Program about the Alfa-Laboratory office on WBC
Recently, World Business Channel broadcasted one of the episodes in the series of films about modern working environment. The program was about the Moscow office of Alfa-Laboratory — the Innovation department of Alfa-Bank, which develops mobile and electronic services. The program details the unique concept of the interior, workspace organization, as well as shows the elements of the workflow.
The Alfa-Lab office is one of the projects completed by Concept, and our employee Marina Yafanova gave a short interview in the program talking about the general location of the working and relaxation areas in the office.
You can watch the video about the office of Alfa-Laboratory on the WBC website.
Read about the Alpha-Lab office project in our Сase Studies section.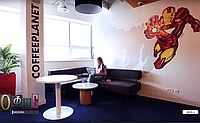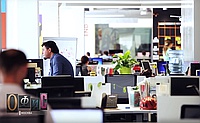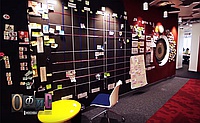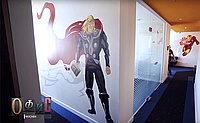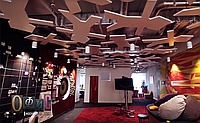 +7 (495) 797-90-10
Avrora Business Park 82 bldg 2 Sadovnicheskaya str. 5-th entrance Moscow, Russia