MAC meeting in Barkli Park
Moscow Architectural Club (MAC) selected Concept as a furniture supplier for their meeting in «Barkli Park» on July 9.
The meeting began with ARCHpromenade — a tour of the housing estate and the Center for innovative sports technologies located between its two towers. The Center is equipped to allow training of the Russian Olympic team.
Later in the programme participants presented and discussed several issues and talked informally afterwards. Architects appreciated elegant and comfortable furniture by renowned companies, such as Knoll, Vitra, Walter Knoll, Diemme and Moroso, provided by Concept.
Photos by Georgiy Rozov, Masha Rastakaya, Oleg Borodin.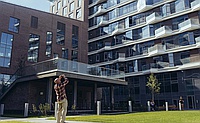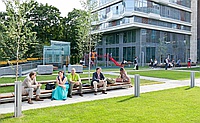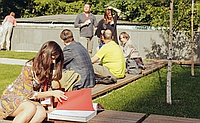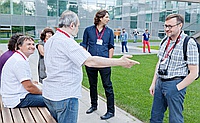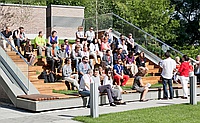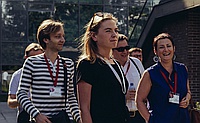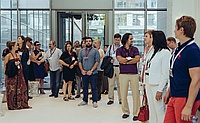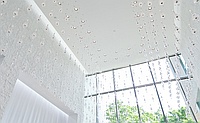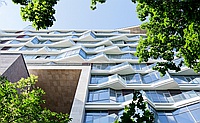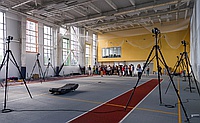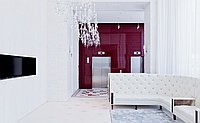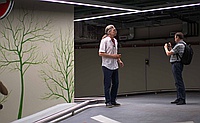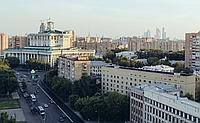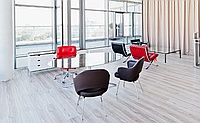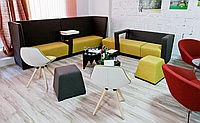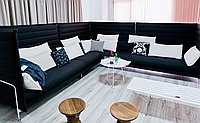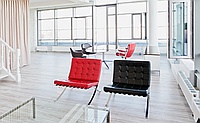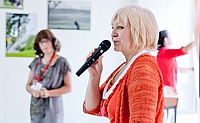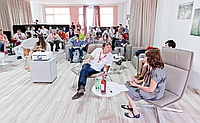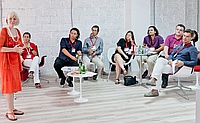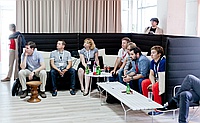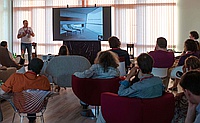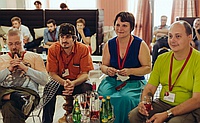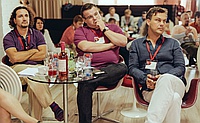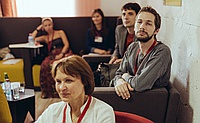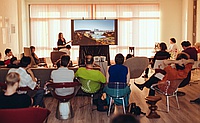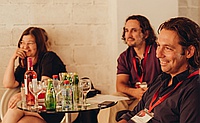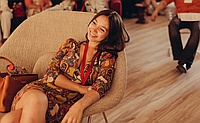 +7 (495) 797-90-10
Avrora Business Park 82 bldg 2 Sadovnicheskaya str. 5-th entrance Moscow, Russia