MasterCard
Concept furnished the Moscow office for MasterCard.
The new office looks like an exhibition of giant origami of different colours, textures and designs. A characteristic pattern of intersecting planes and lines repeated in the decoration of the walls and floors is setting an active rhythm and is energizing the workspace.
The details and more photos are available in the «Case studies» section.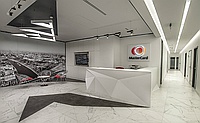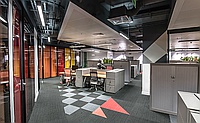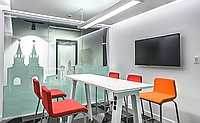 +7 (495) 797-90-10
Avrora Business Park 82 bldg 2 Sadovnicheskaya str. 5-th entrance Moscow, Russia