Podmoskovnye vechera 2014
This year's open-air classical music festival «Podmoskovnye Vechera» opened this weekend, July 5−6, for the 6th time with two delightful summer concerts. Concept traditionally supported the event. The main idea of the project is to transfer music, performers and listeners from academic city concert halls to a relaxed atmosphere of a country evening.
On July 5 "… And classics, and jazz» concert was customarily held in the picturesque village of Nicolino, where the first festival once started. The second concert was held on July 6 in «Pavlovo Podvorie», where a new stage was constructed for the festival.
The next series of concerts will be held in Forte dei Marmi (Italy), where the festival will tour in August.
Anna Fridbourg, festival organizer:
«Each year it's an amazing adventure and a beautiful new summer history. The festival grows brighter, more famous, it changes but remains true to itself, and welcomes the guests with the same hospitality, warmth and beauty of music. And now we invite everyone to the sea in Tuscany."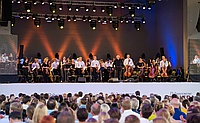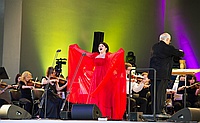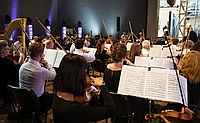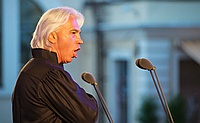 +7 (495) 797-90-10
Avrora Business Park 82 bldg 2 Sadovnicheskaya str. 5-th entrance Moscow, Russia