Forum of Administrative Directors by RBC
Media holding RBC held its annual Forum of Administrative Directors at Concept's office on April 17.
Before registration everyone was offered to visit the office of SAP CIS and explore its interesting design approach and ergonomics.
The first session was devoted to the interaction of the Administrative Director with the top management of the company.
Tatiana Poplavskaya («Otkritie» Bank) presented on «Administrative Director as a business partner», Vera Chelenk (BNP Paribas) and Elena Antipova (Karcher) told the guests about the role of the Administrative Director and Purchasing Director, as well as the Fleet Manager — whether these functions can be combined or there must be separate positions.
Marina Krechetnikova (JTI) talked about the recruitment for the common positions from the view of AED while Alexey Perventsev (Sportmaster) presented it from the view of HR.
The second session was opened by the report on «Optimizing costs of administration» by Alena Kulachenkova (Sovcombank). Nikolay Myltsev (Integra Management) talked about the optimization of office costs by reducing office space and Oksana Labunets (NEO Centre) shared with the guests about using the 5S system.
Ksenia Erokhina, commercial director of ASAP, spoke about systemic adaptation of people with disabilities in the business today.
After lunch the third session started with Alexey Bryantsev (Gazpromneft Nordwest) addressing the Forum on the main challenges of renting regional offices. Sergey Estrin talked about the specifics of office interiors. Finishing the event Sergey Zykov, Project Manager of FleetManager.ru, presented on «The evolution of fleet management».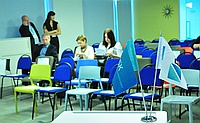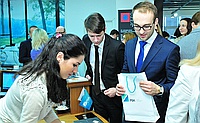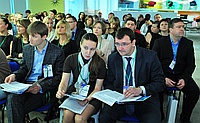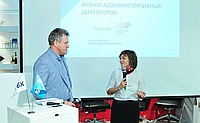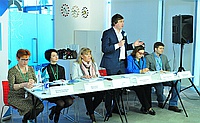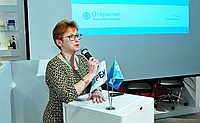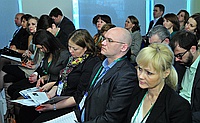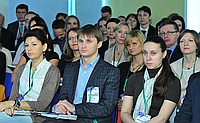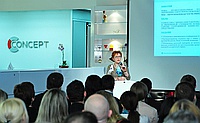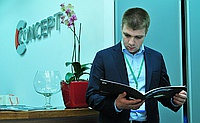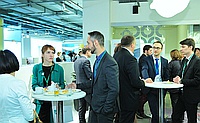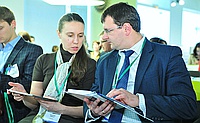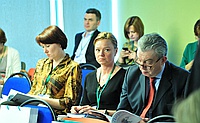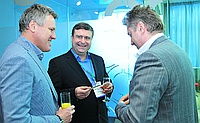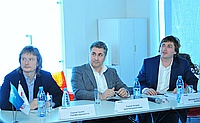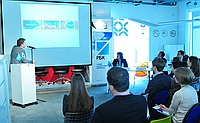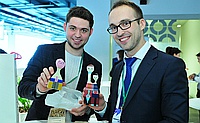 +7 (495) 797-90-10
Avrora Business Park 82 bldg 2 Sadovnicheskaya str. 5-th entrance Moscow, Russia