Commercial Real Estate Finance Forum
Concept participated in V Commercial Real Estate Finance Forum that was held at the Lotte Hotel Moscow on February 27, 2014. The company was represented by Catherine Khruslova, Concept's Business Development Manager.
The Forum brought out critical and controversial issues:
Public–private partnership.
Infrastructure projects.
Redevelopment of industrial areas.
Russian vs. foreign banks: competitive advantages of each alternative.
Regional investments: Are investors still interested in?
Catherine Khruslova: «Due to the fact that the forum brought together representatives from the financial sector and real estate development from more than 20 regions of Russia as well as international delegates, we managed to establish and strengthen relationships with major players in the market, learn about current market trends, build a vision of prospects and development opportunities."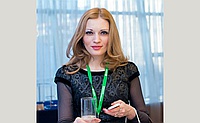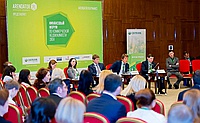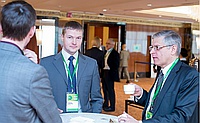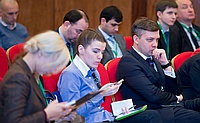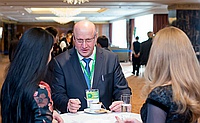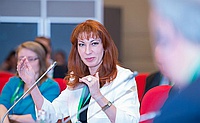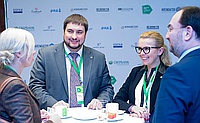 +7 (495) 797-90-10
Avrora Business Park 82 bldg 2 Sadovnicheskaya str. 5-th entrance Moscow, Russia