Office for the leading software development company
Concept created a truly mobile office for one of the leading software development companies.
Each workspace consisting of a chair, a table and a drawer is moved easily to any part of the office thus creating a comfortable environment for project work in groups.
Office space also includes meeting rooms, cozy Vitra Alcove highback sofas, areas for informal meetings and a conference room. The space is divided by several mobile partitions.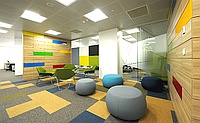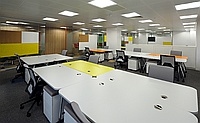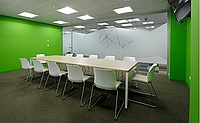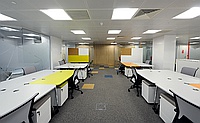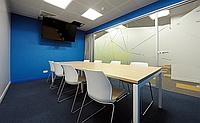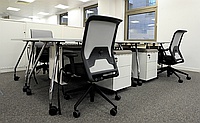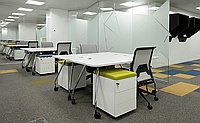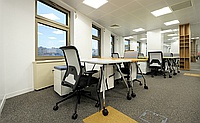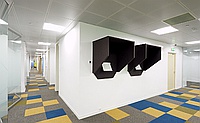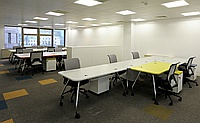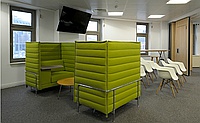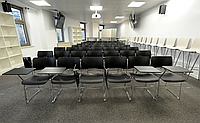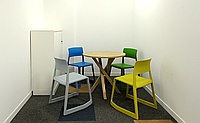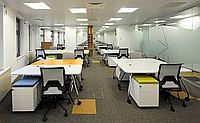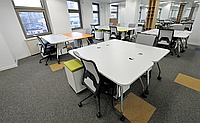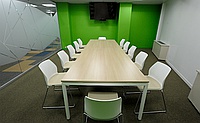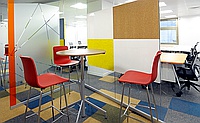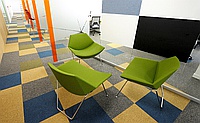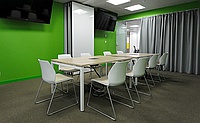 +7 (495) 797-90-10
Avrora Business Park 82 bldg 2 Sadovnicheskaya str. 5-th entrance Moscow, Russia