SPORTS'14
International sports industry exhibition «SPORTS-14» has finished in Moscow on March 27.
This largest exhibition event of the Russian sports industry, conducted by the Ministry of Sports of the Russian Federation, traditionally includes an extensive exposition part, the business program and sports and entertainment activities.
As part of the exhibition the National conference on development of physical culture and sports in the Russian Federation, the annual Summit of construction and technology of stadiums in Russia and various lectures, round tables and workshops that involved the key issues of the industry were held. One of the key events was the presentation of the FIFA World Cup 2018.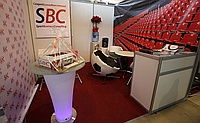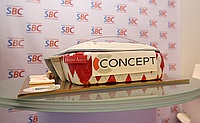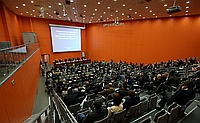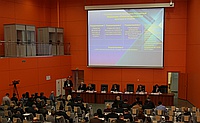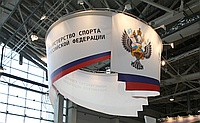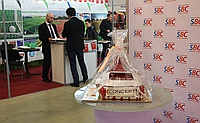 +7 (495) 797-90-10
Avrora Business Park 82 bldg 2 Sadovnicheskaya str. 5-th entrance Moscow, Russia