VTB Arena Open Charity Run
Concept participated in the VTB Arena Open First Charity Run that was held with the support of Moscow Government and VTB Arena Park Project on the Croisette in Cannes, France on March 16.
The main aim of the marathon was to raise funds for the Step Together Fund. This charitable organisation for children with cerebral palsy is established by the famous Russian actor Gosha Kutsenko.
The race was also attended by Sergey Cheremin, the Minister of Moscow Government and the Head of the Department of External Economic and International Relations of Moscow Governement, Sergey Kuznetsov, Chief Architect of Moscow, Andrey Peregoudov, Senior Vice President of VTB Bank, the Head of VTB Arena Park project, Alexey Smertin, ex-captain of Russian national football team and other official participants of the international exhibition MIPIM 2016.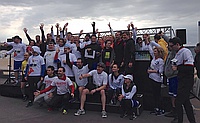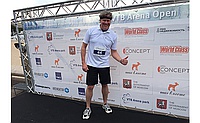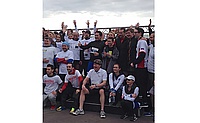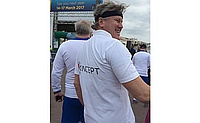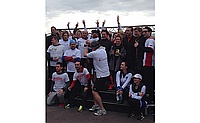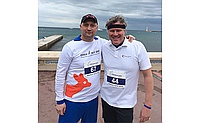 +7 (495) 797-90-10
Avrora Business Park 82 bldg 2 Sadovnicheskaya str. 5-th entrance Moscow, Russia