The Washington Side Chairs
Knoll, Inc. introduces The Washington Side Chairs as part of The Washington Collection for Knoll, a collection of seating and tables designed by architect David Adjaye.
The Washington Skeleton Aluminum Side Chair is the first of his two cantilevered chairs which creates a cross between sculptural and functional with its «play between propping and balancing». The aluminum chair, with its geometric lattice seat, is made for indoor or outdoor use and comes in black, green, grey, or copper.
The Washington Skin Nylon Side Chair is similar to the Skeleton chair with its cantilevered design but this one has a colorful, solid form. Made from injection-molded, glass-reinforced nylon, the chair comes in seven UV-stable colors.
You can order both chairs as well as other Knoll products from us.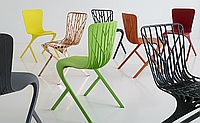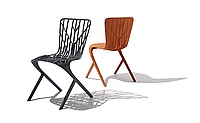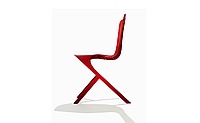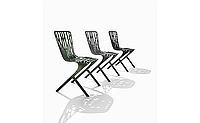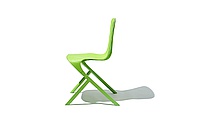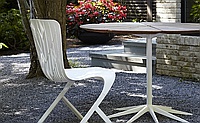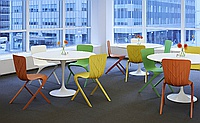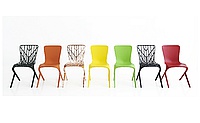 +7 (495) 797-90-10
Avrora Business Park 82 bldg 2 Sadovnicheskaya str. 5-th entrance Moscow, Russia