Exemplaire C Frame System
The Exemplaire C Frame bench assembly system provides worktop support independent of under bench storage cabinetry. The C Frame System has no reliance on floor fixing and its unique telescopic floor seal counters uneven floor surfaces. Push under or suspended storage cabinetry can be quickly and easily re-configured.
The tough durable C Frame leg support is constructed from 70mm x 40mm x 12swg fully welded steel tube, which in combination with the unique angled fascia rail and rear bracing rail will support a static load of 100kg per square metre of worktop.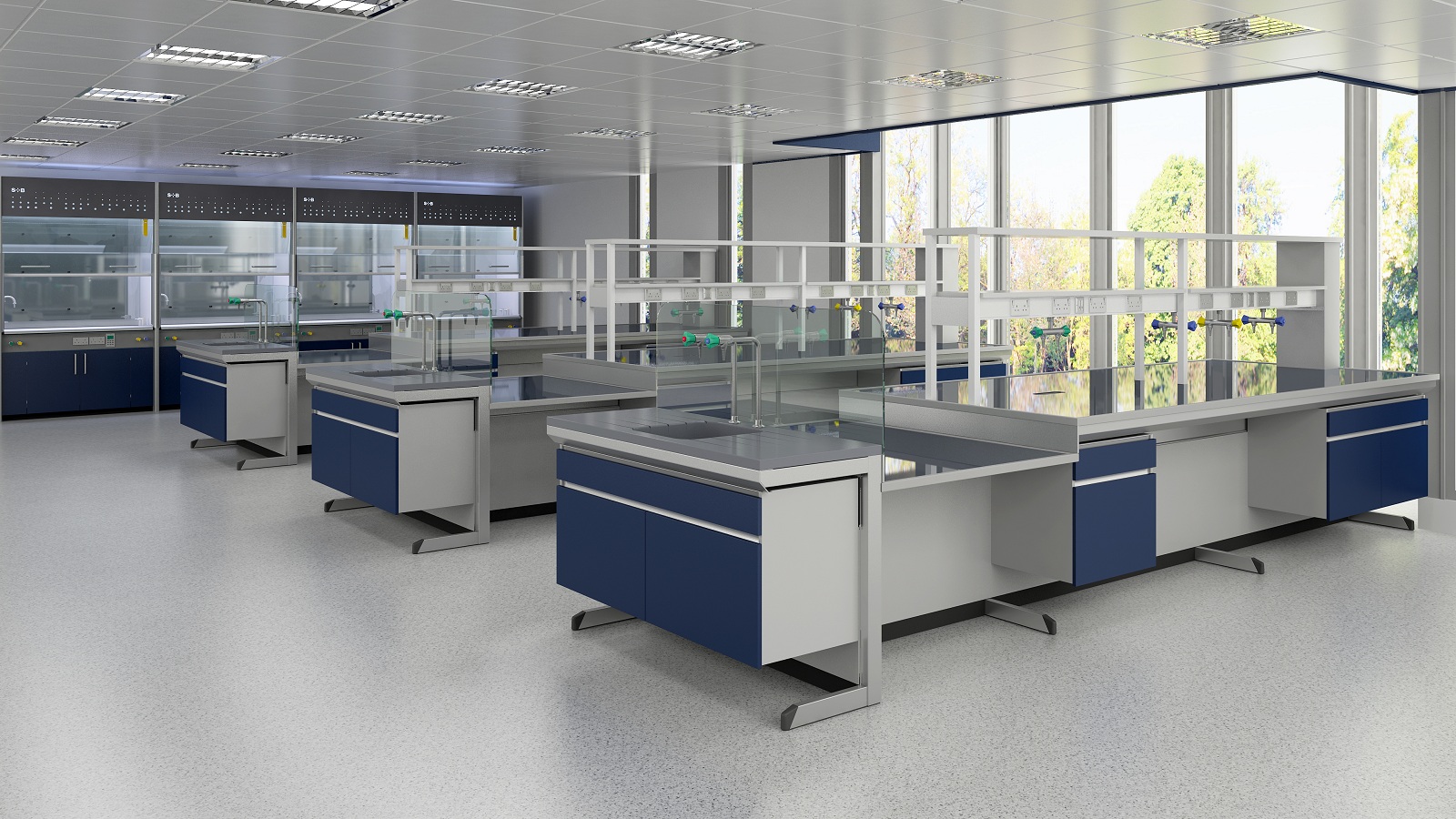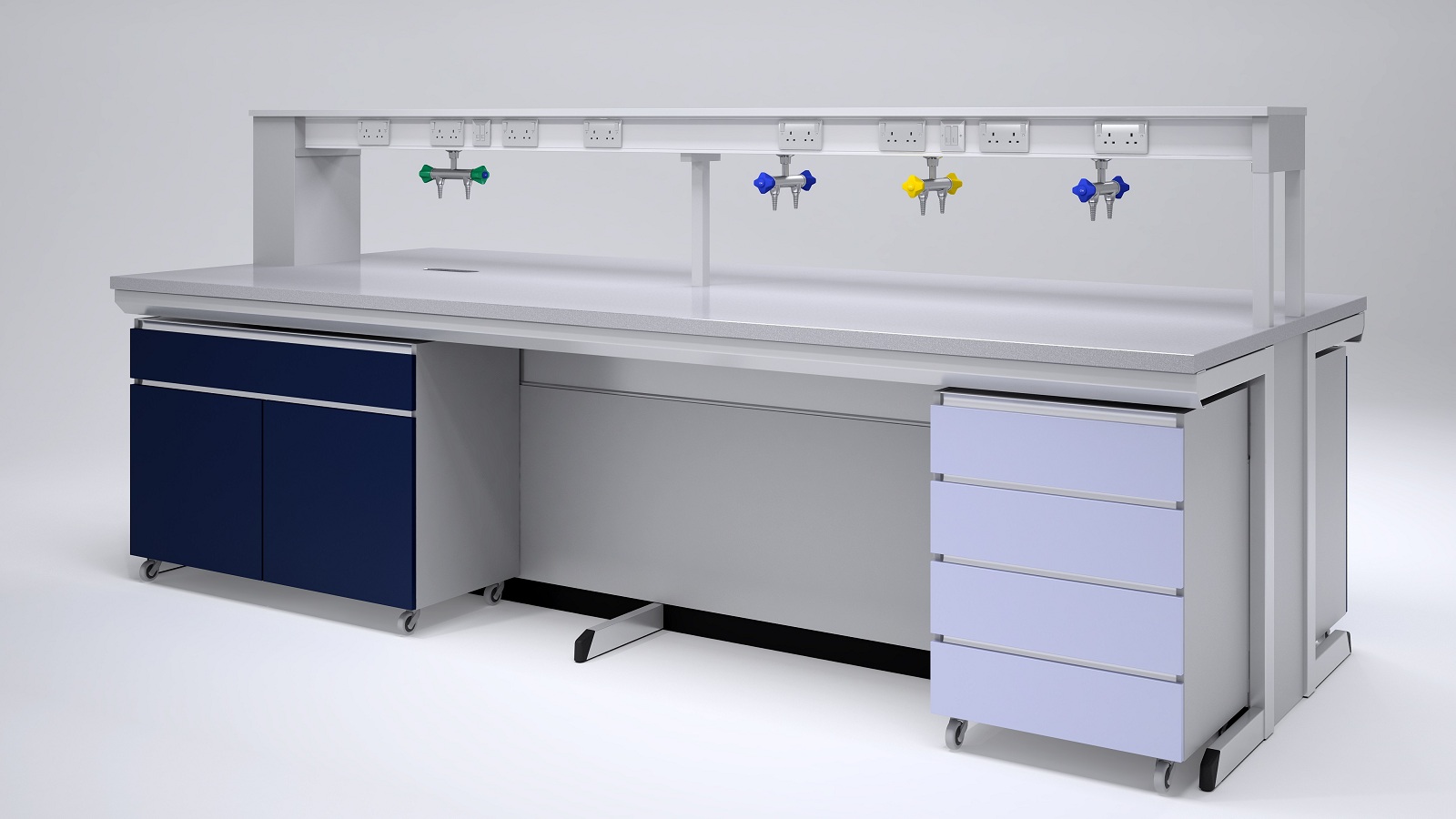 The whole system is finished in an easy to clean and chemically resistant epoxy powder coat with excellent resistance to knocks and wearing.
The Exemplaire C Frame System combines heavy duty functionality with attractive contemporary styling. The system demonstrates that it is possible to have a product with a functional life span of more than 25 years, but without the old fashioned workshop appearance apparent in other more basic systems.
The foot incorporates a unique telescopic floor seal to counter uneven floor surfaces and eliminates the dirt trap found under the feet of more basic C Frame systems which use adjustable height feet.
The Exemplaire C Frame System can be supplied with or without storage cabinetry. Push under and suspended storage cabinets include cupboards, drawer packs, sink units, tray units, waste bin units, acid and solvent storage/recovery units.
Ask a question
More 8. Storage systems
S+B Products
Business center «Danilovskaya Manufactory» Varshavskoe highway, 9 building 1 «Sittsevy», 1st floor, 2nd entrance, Russia, Moscow
+7 (495) 797-90-10