Responsible acceptance of goods in a spacious heated warehouse
Our service department carries out the primary warehouse processing of the order delivered from the factory — responsible acceptance of furniture at our Moscow warehouse.
Furniture orders transported from the manufacturer's factory are first delivered to our warehouse. This is a spacious and heated room (if necessary, we always have the opportunity to take additional space). Primary warehouse handling of goods is carried out — the acceptance of furniture with a visual inspection of the packaging. In the event of a violation of the packaging, careful opening and inspection is performed with a detailed photo report and an indication of this in the acceptance documents with the carrier. Next, the packed furniture is marked and placed on specially installed racks using special equipment.
Before furniture is loaded for further delivery to the customer, there is also a selection and verification of markings according to documents. Then the order is loaded into the transport taking into account cargo safety standards in order to avoid damage during transportation (a photo report is made again during loading). Then the car is sealed and sent to the customer's site.
The entire warehouse process is highly organized, performed by our professional installers and strictly controlled by service managers.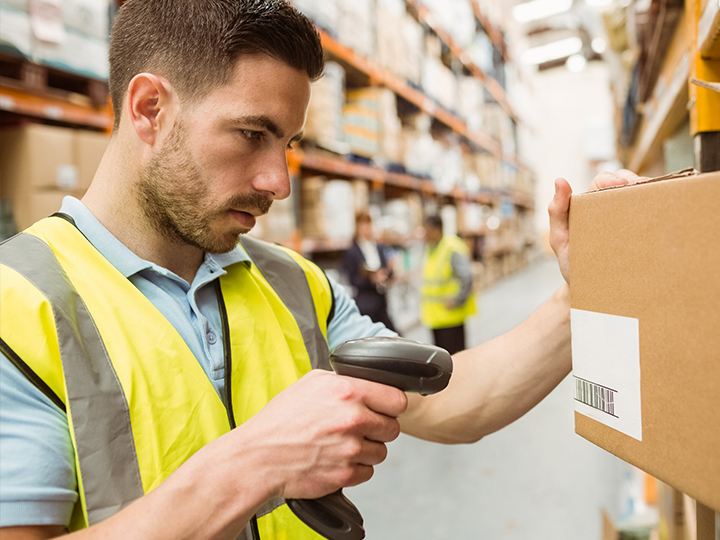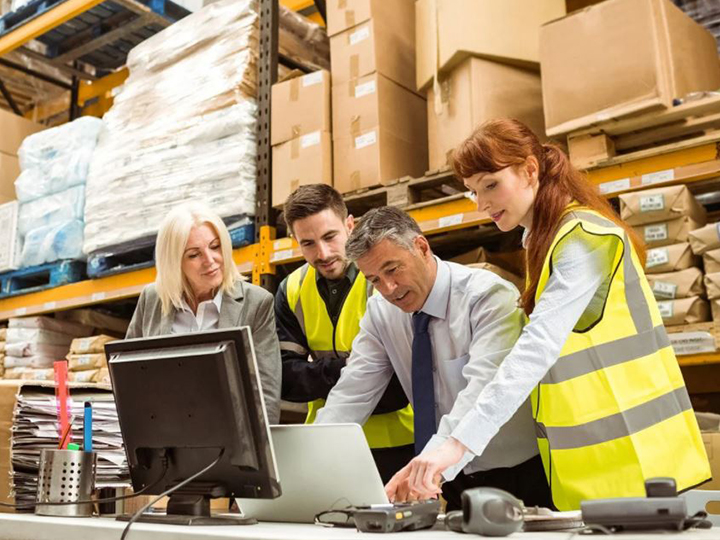 Business center «Danilovskaya Manufactory» Varshavskoe highway, 9 building 1 «Sittsevy», 1st floor, 2nd entrance, Russia, Moscow
+7 (495) 797-90-10