Frezza is today one of the leading companies in the field of office furniture. An entrepreneurial adventure which started over fifty years ago with a company that is still at the top of its game thanks to ongoing research and deep passion for design and functionality.
Frezza was founded in 1954 as a family company with long-standing handicraft tradition. The company initially focused on products for the home but, with time and boldness, production was extended to furnishing elements for the office. In 1974, the company specialized in the production of these elements. A new path was created, characterized by outstanding results and entrepreneurial challenges aiming at making the products more and more innovative and exclusive. One of these challenges was the creation of Eurosteel Italia in 1987, a company which specializes in the production of metal semi-manufactured goods; then the acquisition of Casamia brand in 1988 or Emmegi between 1990 and 1991. In 1992, one of the fundamental changes in the industrial evolution of Frezza took place when the company joined Gruppo Doimo.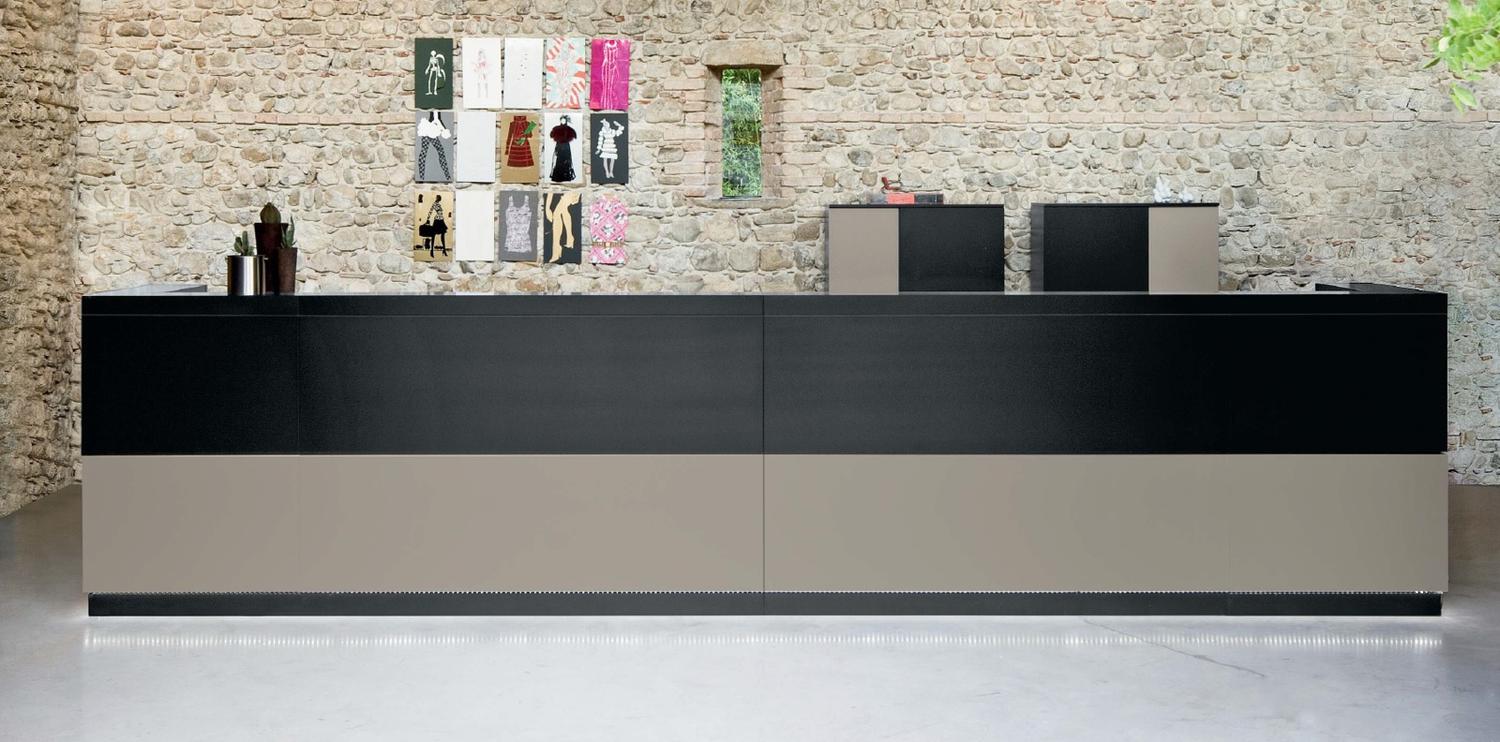 Under this guidance, the company has confirmed its determination to grow. One of the funding elements along this path has always been the attention for social and economic changes; this awareness brought Frezza to take crucial steps, such as the opening of the plant for the production of wooden furniture in 1995; the creation of Target brand, with its young and inexpensive products, in 1997 and the acquisition of IB Office brand in 1998.
Among Frezza collections, one can especially single out Velvet and ONO, which are characterized by their formal elegance and the use of special materials. Concept is an exclusive representative of the Velvet and ONO collection in Russia.
Frezza Products
Business center «Danilovskaya Manufactory» Varshavskoe highway, 9 building 1 «Sittsevy», 1st floor, 2nd entrance, Russia, Moscow
+7 (495) 797-90-10