BD Barcelona Design
Concept has become a partner of the well-known Spanish exclusive furniture brand BD Barcelona Design.
BD Barcelona Design was found in 1972 by a group of young architects and designers who wanted to bring a new perspective on interior design. Together they created iconic designs, that formed the BD Barcelona Design catalogue, and are considered to be classics of the design of the XXth century.
The catalogue of the company's products combines most expressive contemporary design products of Jaime Hayon, Konstantin Grcic, Ross Lovegrove, Doshi levien, as well as maestros of the last epoca Salvador Dali and Antoni Gaudi. BD Barcelona Design has received numerous international awards in the field of design including European Design Community Prize (1990) and Red Dot Design Award «Best of the Best» (2011).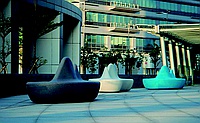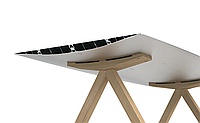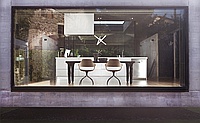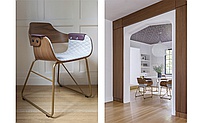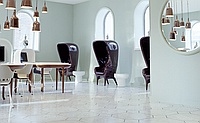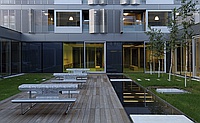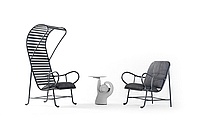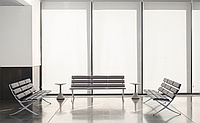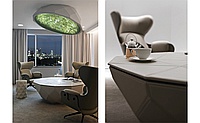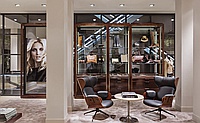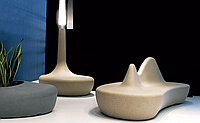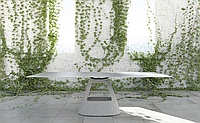 +7 (495) 797-90-10
Avrora Business Park 82 bldg 2 Sadovnicheskaya str. 5-th entrance Moscow, Russia