The first charity run «the Dynamo mile»
The first charity run «Dynamo Mile» in support of single veterans of the Great Patriotic War successfully attracted over 100 runners. Concept became a participant and partner of the event held on May 22 by CJSC «MC» «Dynamo», «VTB Arena Park», the Charity Foundation «Old age is a joy» supporting the elderly and disabled together with 3sport as part of the social project «No one is forgotten».
The first to overcome the distance of 1609 meters was Egor Oshkin with the result of 4 minutes 28 seconds. Vasiliy Permitin and Marat Aksyanov were the second and the third respectively who came to the finish line. You can find the full list of participants and their results here. The full set of 98 photos is available at Yandex.Disk.
The aim of the charity run was to draw attention to the problem of single veterans, witnesses of the war and concentration camp prisoners, who are left without the support of their families and friends. All funds received from the participants during the registration were sent to one of the program's fund «Old age is a joy» in the social project «No one is forgotten!», dedicated to the celebration of the Victory Day.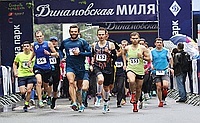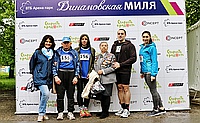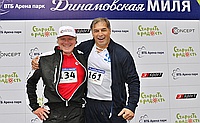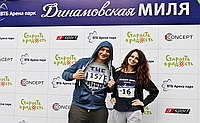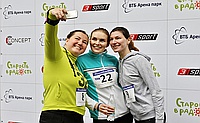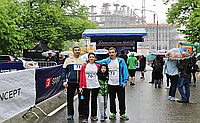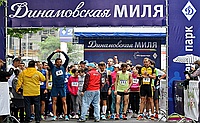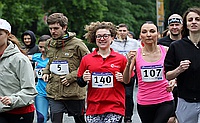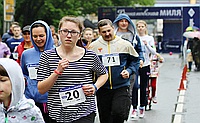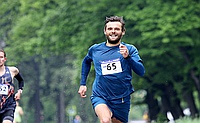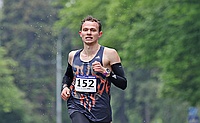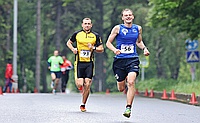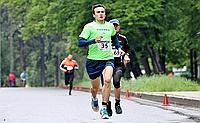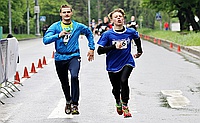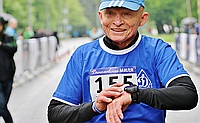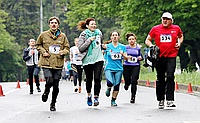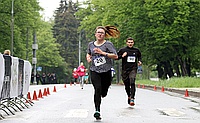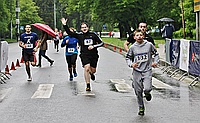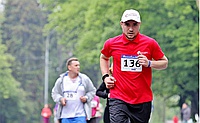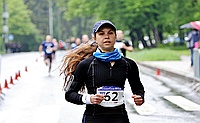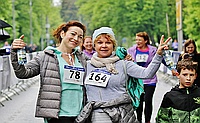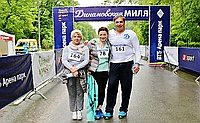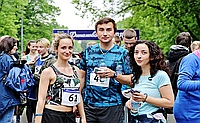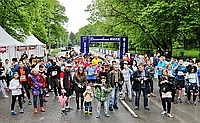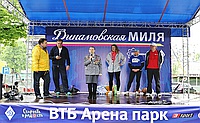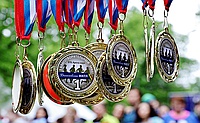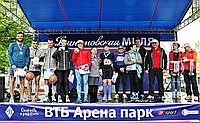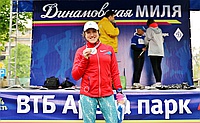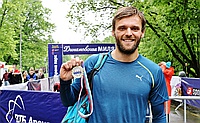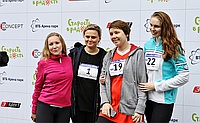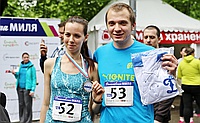 +7 (495) 797-90-10
Avrora Business Park 82 bldg 2 Sadovnicheskaya str. 5-th entrance Moscow, Russia