800 Chairs Generation by Knoll
Concept recently completed a massive project to provide more than 800 Generation Chairs to a leading European customer. Concept worked closely with the client's design team at BDGworkfutures, to offer a chair that would meet the clients high demands for worker comfort, aesthetics, and green manufacturing standards. The award winning Generation Chair from Knoll was the perfect answer.
Not only is Generation designed to move with a worker to provide support no matter what the sitting position, the chair also has been honored with a SMaRT Sustainable rating of Platinum and has received additional prestigious environmental certificates from LEED and Greenguard. Thanks to Concept and Generation there are 800 people are a now a lot happier sitting at their desks.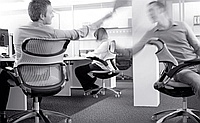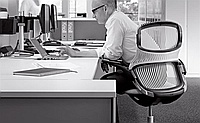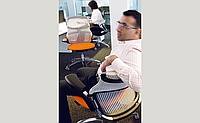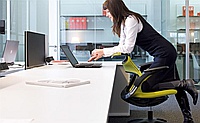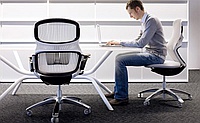 +7 (495) 797-90-10
Avrora Business Park 82 bldg 2 Sadovnicheskaya str. 5-th entrance Moscow, Russia