XIII United Way Charity Golf Tournament
Concept participated in XIII Annual Charity Golf Tournament that was held by United Way of Russia at Nakhabino Moscow Country Club on August 29th.
Traditionally, the program of the event included the competition, gala-dinner and evening Golf Tournament Awards Ceremony, where in addition to the usual First, Second and Third prizes were two additional awards in the categories of The longest golf shot as well as The shortest golf shot. Moreover, at the end of the evening a lottery and a charity auction took place, in which along with the prizes from the partners of the tournament were raffled off pictures drawn by the wards of the non-profit organizations.
All funds collected at the event will be used to support children at risk, children with disabilities and the elderly.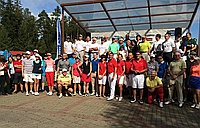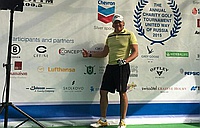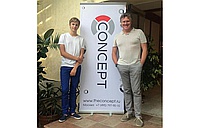 +7 (495) 797-90-10
Avrora Business Park 82 bldg 2 Sadovnicheskaya str. 5-th entrance Moscow, Russia