Office & Design Dialogue
Office & Design Dialogue conference took place on May 21 in Moscow.
Office & Design Dialogue, an international business conference dedicated to modern office design and management, was held in Swissotel Krasnie Holmi Conference center last Thursday. The participants of the annual event, organized by OfficeNext.ru, became the experts in the field of design, architecture, construction and consulting industries.
At the conference, divided into several sessions, the experts discussed trends, strategies and tactics for effective tenants, the organization of the offices in terms of discomfort, as well as design thinking and the modern architecture of the office.
The Best Office Awards 2015 ceremony became the highlight of the evening. More than one hundred Russian and foreign projects became the nominees of the ceremony. The winners were selected by the international jury of experts. In one of the nominations, 'Acoustic Comfort', won the project of Raiffeisenbank, the furniture supplier for which became Concept.
The information and photos are taken from the Officenext website: Office & Design Dialogue results.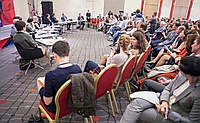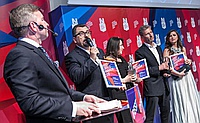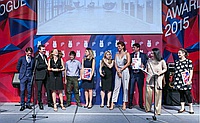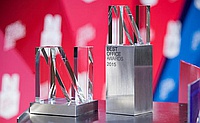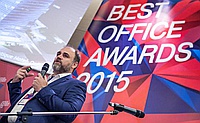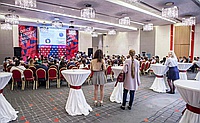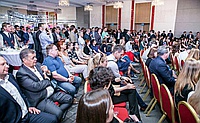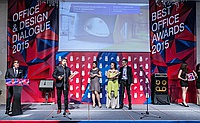 +7 (495) 797-90-10
Avrora Business Park 82 bldg 2 Sadovnicheskaya str. 5-th entrance Moscow, Russia