А major renovation
On July 25th 2011, Concept celebrated the re-opening of its office on Sadovnicheskaya street after a major renovation.
The new Showroom celebrates the connection between classic and contemporary design with furniture from Concepts major partners who are the world leaders in this field.
Good design is good business and so showroom and working office are used in harmony together and the project was completed on schedule within 5 days and within budget.
We are ready to welcome you at our new home.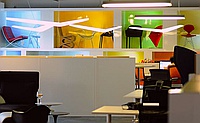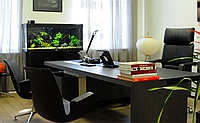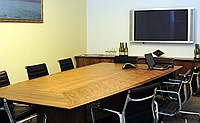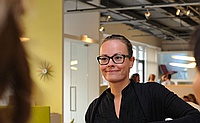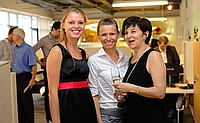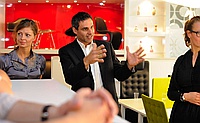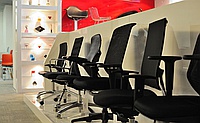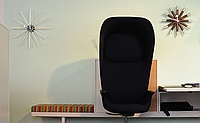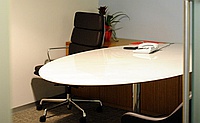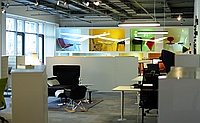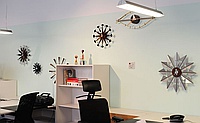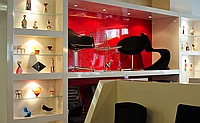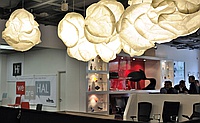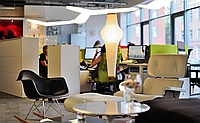 +7 (495) 797-90-10
Avrora Business Park 82 bldg 2 Sadovnicheskaya str. 5-th entrance Moscow, Russia