Results of Office Next Moscow 2013
IV. International Forum for Office Design, Technology and Real Estate has ended. For three days Forum participants were able to visit the exhibition of the world's leading manufacturers and suppliers as well as participate in events dedicated to modern design, new technologies and innovative ideas in the field of office industry.
For TRENDS exhibition Concept presented the production of the world's leading manufacturers of office furniture, including our main partners, Vitra and Knoll. Of great interest to the visitors were new items: a tent for space division Joyn Hut (Vitra), a desk with electric height adjustment Up! (Narbutas) and a nap capsule called Napshell.
At the TALKS conference experts the office industry discussed the characteristics of effective offices, ways to optimize office space and business processes, office interior design trends and green solutions for offices and business centers. Particular attention was paid to issues related to the health of office workers.
The Forum concluded with Best Office AWARDS — awards for the best design of office interior. There was a significant increase in the number of companies willing to participate in the awards this year, therefore the selection has become more stringent, and the long list of awards could not include everyone. Out of 93 projects nominated for the award, 7 have been completed in partnership with Concept.
This year presented a lot of projects in bank and media sector, developing, TV and radio companies, sports brands. «Best International Project» nomination has acquired a new international status — for the first time it has presented offices of companies from the USA, Sweden, Finland, Turkey. Concept has traditionally sponsored the «Brand and Image» award, which was won by Yandex company office (by architectural studio za bor). The detailed results of Best Office AWARDS are available on Office Next web-site (in Russian).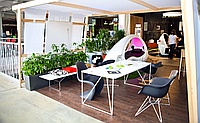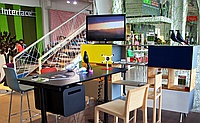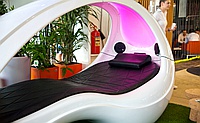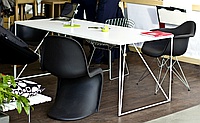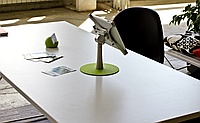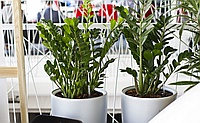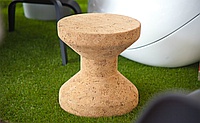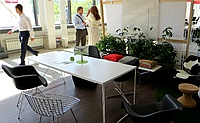 +7 (495) 797-90-10
Avrora Business Park 82 bldg 2 Sadovnicheskaya str. 5-th entrance Moscow, Russia