Open Air Podmoskovnye Vechera
On 2nd of Jul. 2011 in Dovile township the annual Music Festival «Open Air Podmoskovnye Vechera» was held for the third time. There were such well known to the classical music admirers participants as Yuri Bashmet and his ensemble «Solisty Moskvy», Denis Matsuev, Sayaka Shoji.
The Concept was proud to be in the team of companies who has arranged and sponsored this wonderful cultural event. The festival has not disappointed neither the participants, nor the guest — everyone present expressed a strong hope and expectation that «Open Air Podmoskovnye Vechera» will be held next year as well, and will become a longstanding tradition.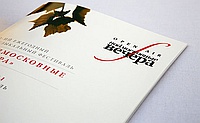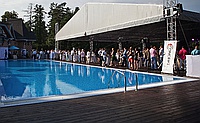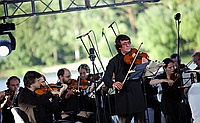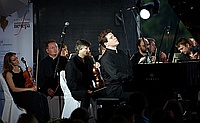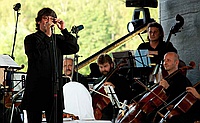 +7 (495) 797-90-10
Avrora Business Park 82 bldg 2 Sadovnicheskaya str. 5-th entrance Moscow, Russia