Salone del Mobile 2015
One of the most famous and global furniture fairs, Salone del Mobile 2015, was held in Milan last week. The international exhibition took place from 14th to 19th April at the fairground in Fiera Milano Rho. The 54th edition of the International Furniture Fair welcomed more than two thousand exhibitors and 700 young designers.
The space of Salone Internazionale del Mobile was split into three style categories: Classic, Modern and Design. On a total area of more than 200,000 square metres, the leading manufacturers and designers of furniture showcasted thousands of various interior items. The exhibition is annually visited by a huge number of professionals in the field of furniture manufacturing, design and architecture, and it is not surprising, since this unique event sets the main trends in the area of interior design and forms fashion in the furniture industry.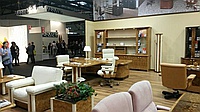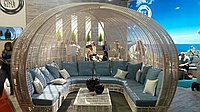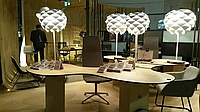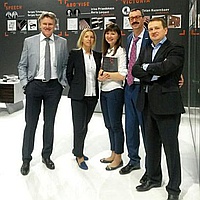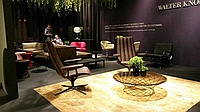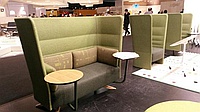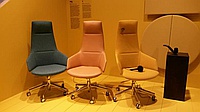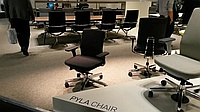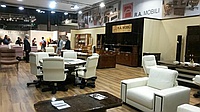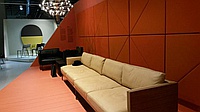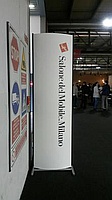 +7 (495) 797-90-10
Avrora Business Park 82 bldg 2 Sadovnicheskaya str. 5-th entrance Moscow, Russia