The great Danish designer Arne Jacobsen initially designed the Ant chair for the canteen at Novo Nordisk, an international Danish healthcare company. Today, the Ant is one of the most prominent icons in the collection of Arne Jacobsen as well as the brand of Fritz Hansen. To start with, however, the Ant was close to ending up as yet another prototype, because Fritz Hansen was not convinced of the chair's potential. The chair survived the initial skepticism after Arne Jacobsen himself guaranteed to purchase any chairs that were manufactured should nobody else buy them...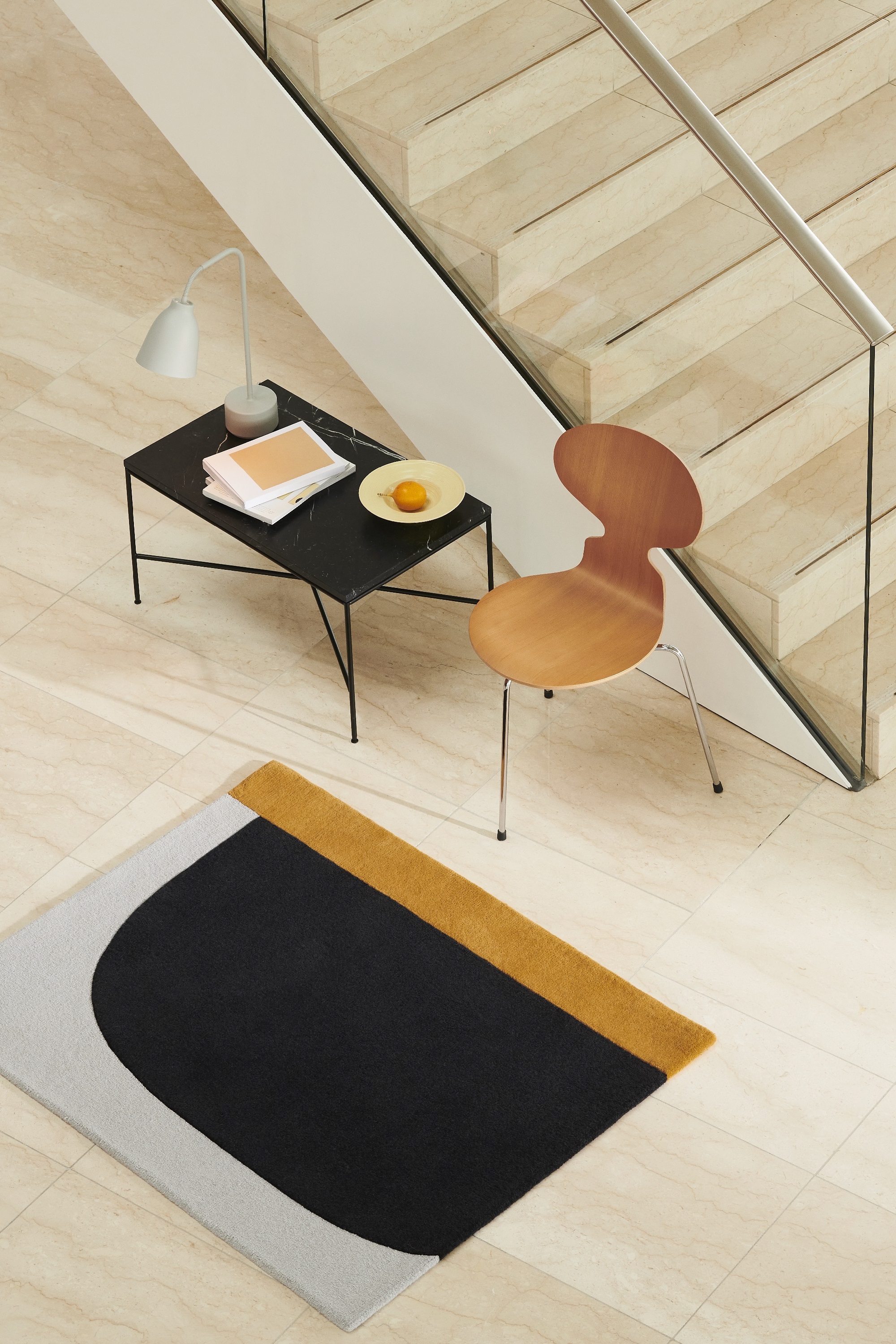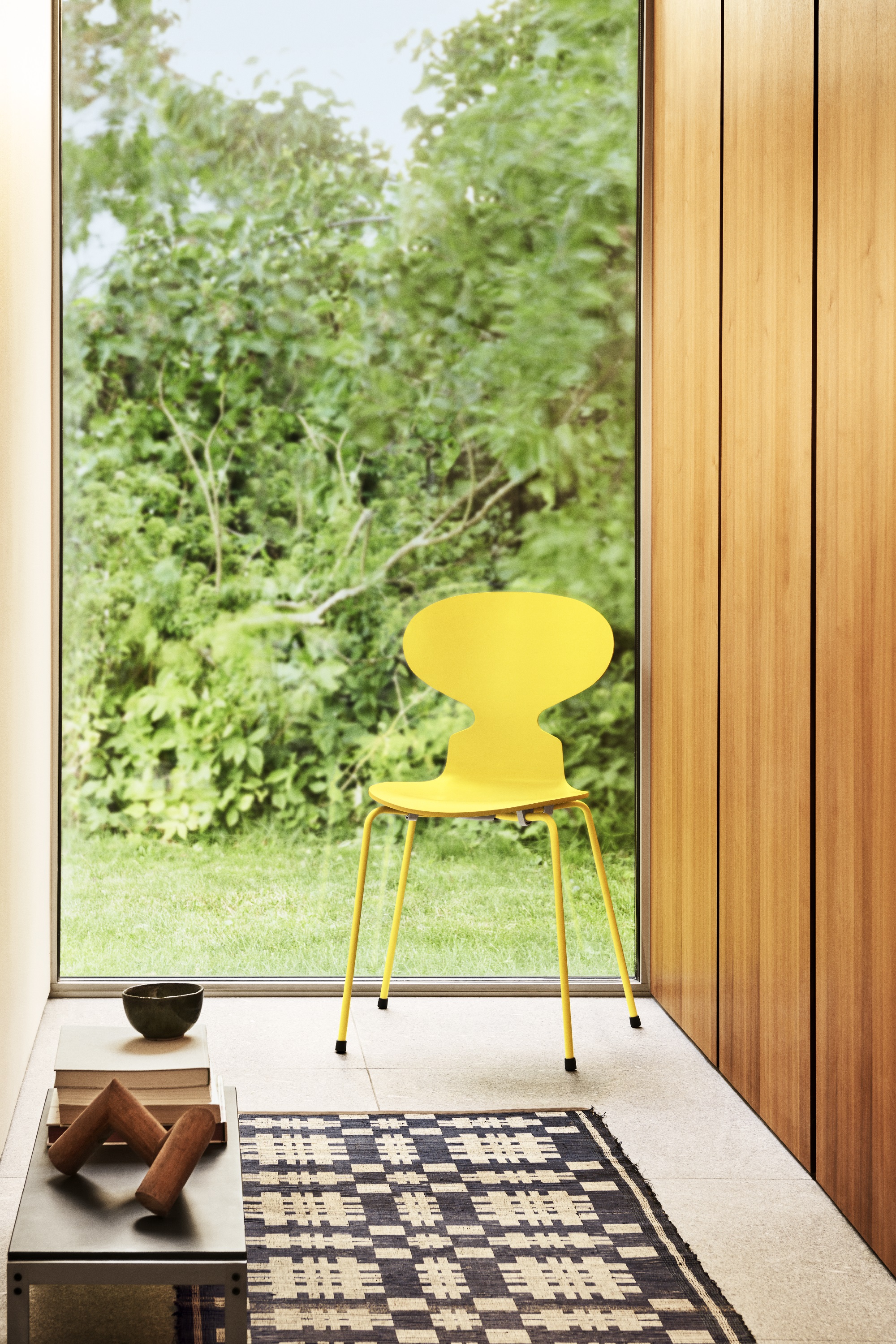 Despite its minimalist form and svelte shape, the Ant is an extremely comfortable chair. The shell is made of pressure moulded veneer. The inner veneer is always made of beech and the outer veneer is available in 10 different veneers. It is also available in the 2 finishes: Coloured ash or Lacquered, both in 2 different colours: White or Black. The base is made of chromed steel tubes with 3 or 4 legs (the 4-legged version is stackable and comes in two heights). The range of accessories includes a linking device for the model with 4 legs.
Today, the worldwide well-known icon of the Danish brand Fritz Hansen, Ant can not only serve practical purposes as a chair for meeting and dining rooms, but also decorate any public or home interior.
Ask a question
More furniture for shopping mall, canteen, café, food-court
Fritz Hansen Products
Business center «Danilovskaya Manufactory» Varshavskoe highway, 9 building 1 «Sittsevy», 1st floor, 2nd entrance, Russia, Moscow
+7 (495) 797-90-10