NORR11 — a new generation of Scandinavian design
Founded in 2011, NORR11 is a Danish furniture brand. NORR11 strives to reinvent and rethink Scandinavian design to create timeless pieces of furniture, combining the past and the present. The company collaborates with innovative young designers and work with the best manufacturers and suppliers to produce products of unique design and superb quality.
The name of the brand stands for Nordic heritage and the day it all began, the 11th of November 2011. NORR11 produces furniture and lighting for home and public use. The products of the brand create comfort in interior, providing character and individuality to any space. Crafted with honest and natural materials the designs are built-to-last. The company's mission is to create new classics with an edge bringing a new perspective to the industry.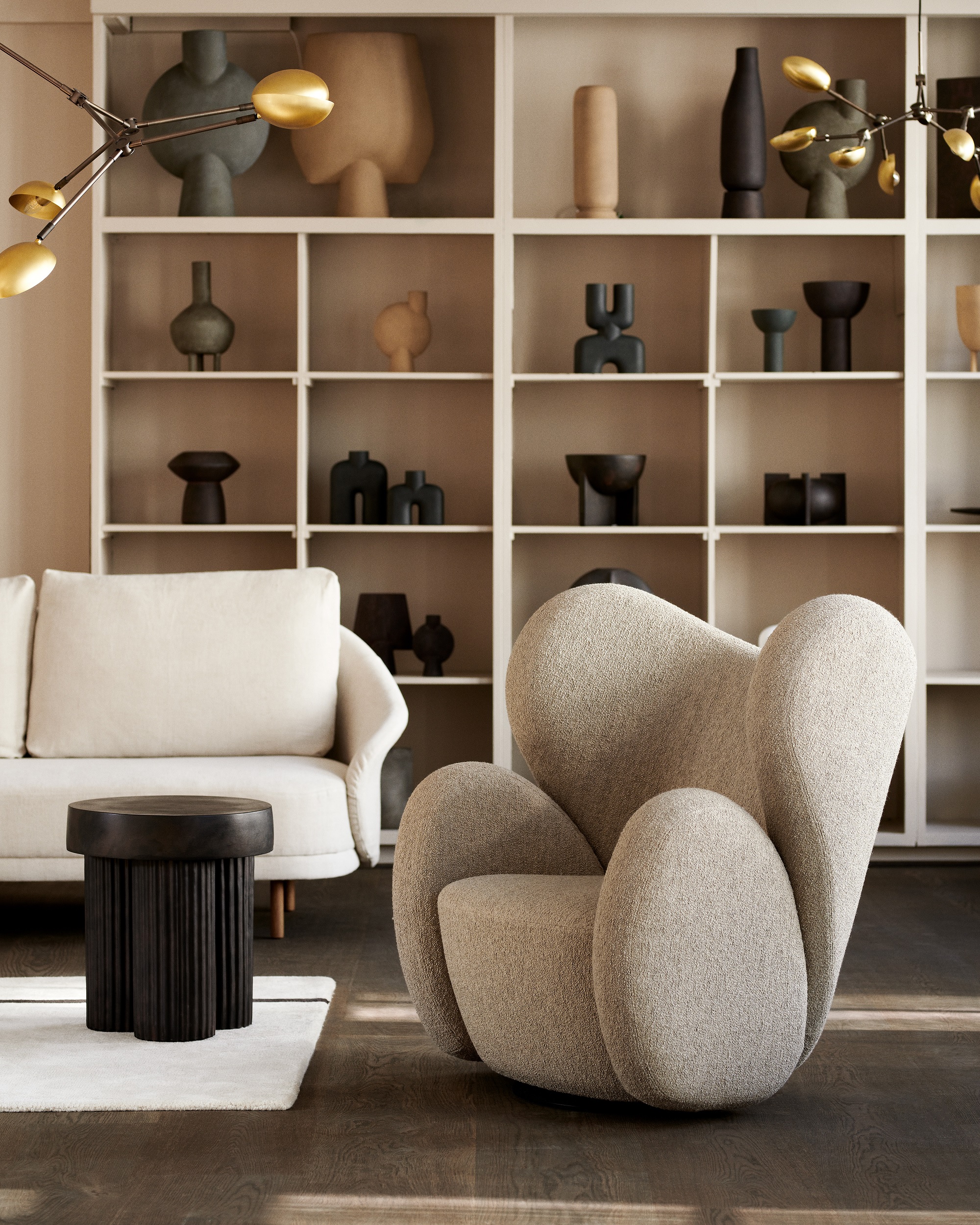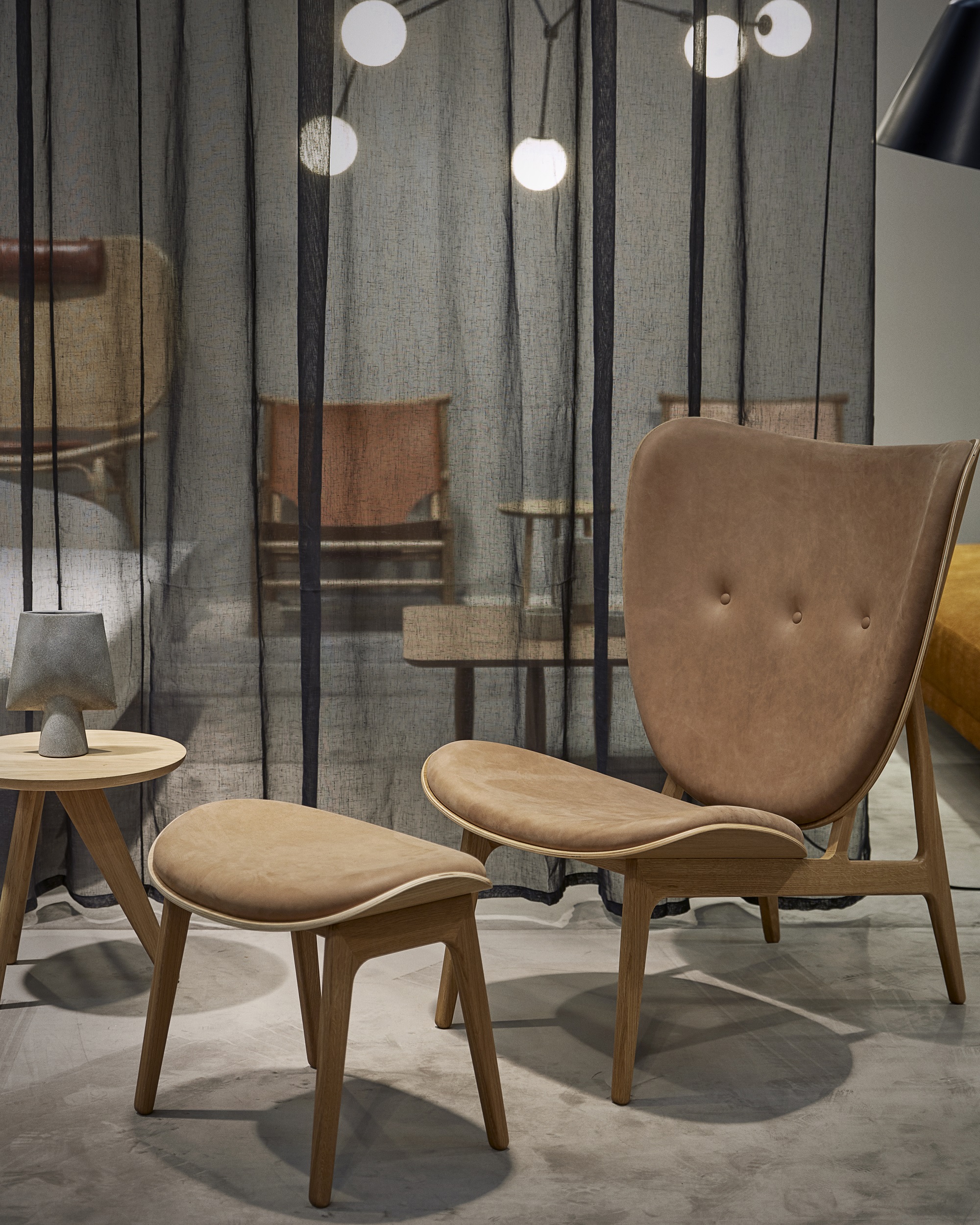 NORR11 innovates and creates truly iconic pieces that withstand the test of time, both physically and aesthetically. All the products reflect a heritage stemming from the Danish Modern movement of the mid-1900s: clean lines and perfect craftsmanship. However, the aspiration toward great design always accompanies the NORR11's desire to make high-quality design furniture accessible to everyone.
NORR11 products are represented by collections of upholstered furniture, dining and bar stools, modular sofas and benches, dining and coffee tables, work tables for home, as well as a wide variety of lighting items.
Norr11 Products
Business center «Danilovskaya Manufactory» Varshavskoe highway, 9 building 1 «Sittsevy», 1st floor, 2nd entrance, Russia, Moscow
+7 (495) 797-90-10