BEST PUBLIC SPACE Professional Design Award 2019
Congratulations to the best architects and public space designers of the year — winners of the BEST PUBLIC SPACE 2019 award!
On November 21, the BEST PUBLIC SPACE Professional Design Award 2019 was hosted in Moscow, where the awards were presented the to the authors of the best socially significant public and commercial facility projects implemented this year. The event was organized in the Hyundai Motorstudio's Innovative multi-format brand area on New Arbat Avenue in the «business cocktail party» format, in which a solemn awarding ceremony was «mixed» with a fun party, friendly communication and the thematic program «Trends in design and decoration of public spaces."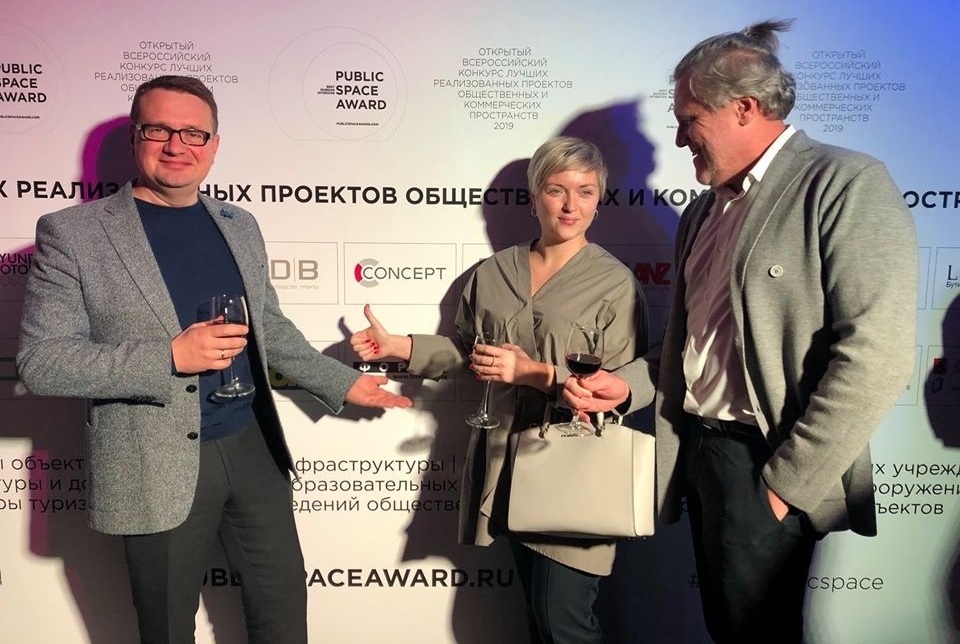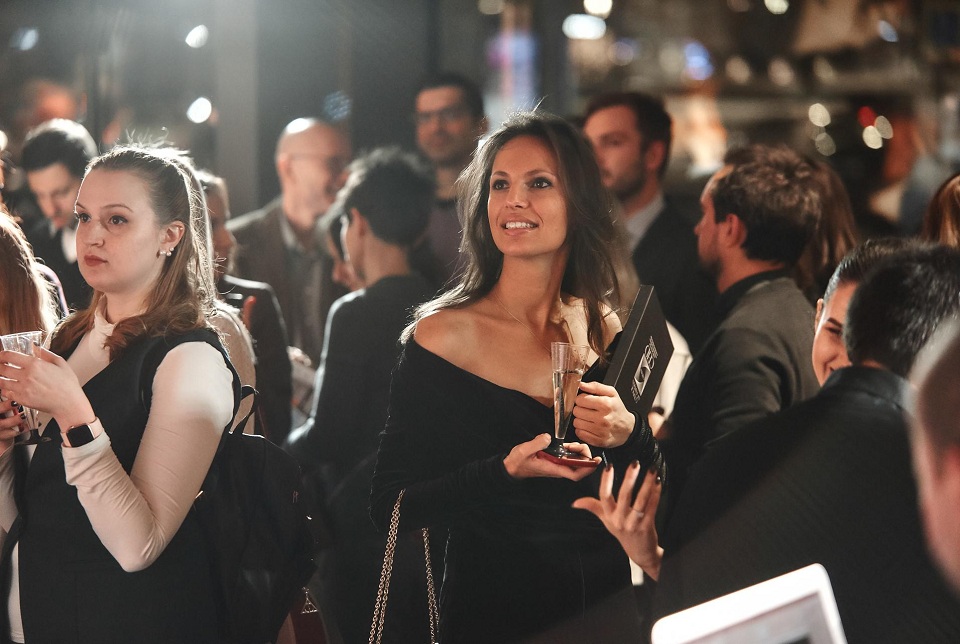 A business element was introduced at the party by architect Boris Voskoboinikov and the PAPER Design, GDB, and Concept companies, that presented useful practical cases to the audience on the following topics: successful experience in creating and implementing large-scale projects for government and private customers (speaker — Boris Voskoboinikov, architectural bureau VOX); trending eco architectural solutions for ceilings of public interiors (speaker — Svetlana Shirokova, Deputy General Director of PAPER Design); interaction mechanisms between a customer company, an architectural bureau, and a contractor company using the example of creating the technological office of Hikvision (speakers — Director of GDB Natalia Kozlova, architect and Director General of MAD Architects Maria Nikolaeva, Administrative Director of the Hikvision company Olga Zharkova); the experience of combining the roles of a customer and a performer in the showroom project (speaker — Olesya Ovchinnik, Sales Director of Concept).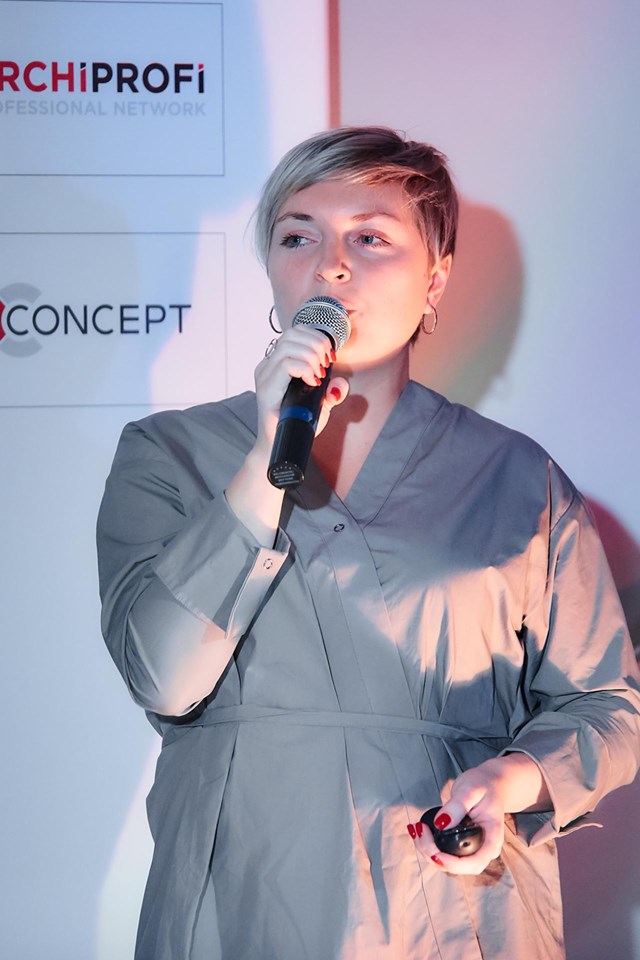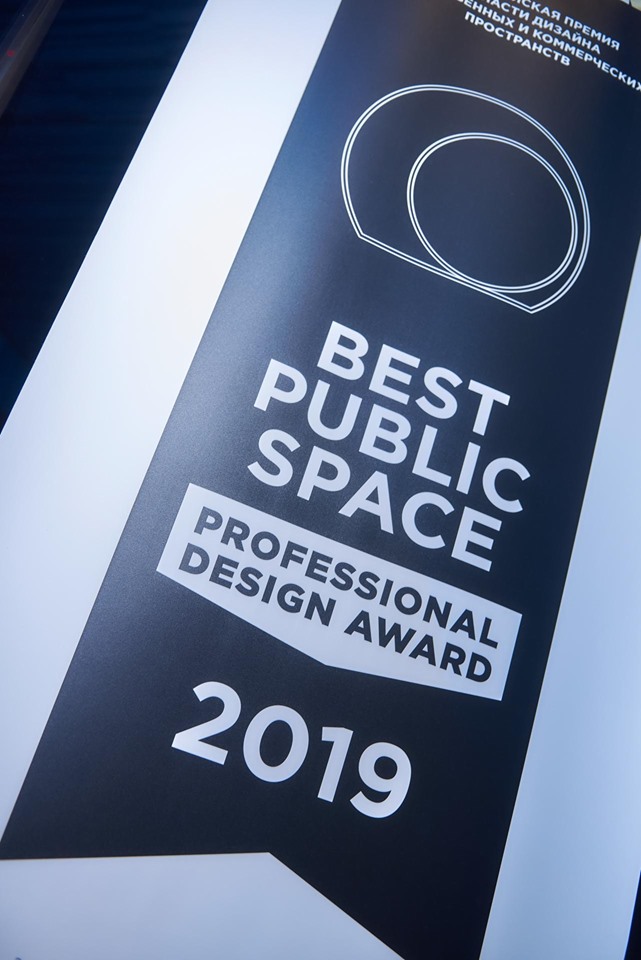 Highly professional and high-quality interior architecture of public spaces is confidently being distributed throughout Russia. Besides Moscow and St. Petersburg, the geography of the award now includes Arkhangelsk, Volgograd, Voronezh, Yekaterinburg, Izhevsk, Krasnoyarsk, Novosibirsk, Perm, Rostov-on-Don, Samara, Sochi, Suzdal, Tyumen, Chelyabinsk, Krasnoyarsk and Krasnodar Territory, Saratov and Sverdlovsk Region. And even foreign territories where Russian architects created public building projects this year: Great Britain and Georgia.
What is noteworthy is that in the «team standings», the regions managed to get ahead of the capital cities that got accustomed to the victories! Regional objects «took» 8 out of 15 cups in professional nominations, having passed through an objective and independent assessment of authoritative and numerous Professional juries consisting of the best industry experts of the country. This is despite the fact that in the short list regional projects were in the minority (their share amounted to just over a quarter of the objects). In the «individual standings» of cities, the top three winners in terms of the number of laureate objects were Moscow (3 objects), St. Petersburg (2 objects) and Yekaterinburg (2 objects).
Concept awarded its special certificate to Kalmykov Andrey and Rashchevsky Fedor; object: KFC office, Moscow.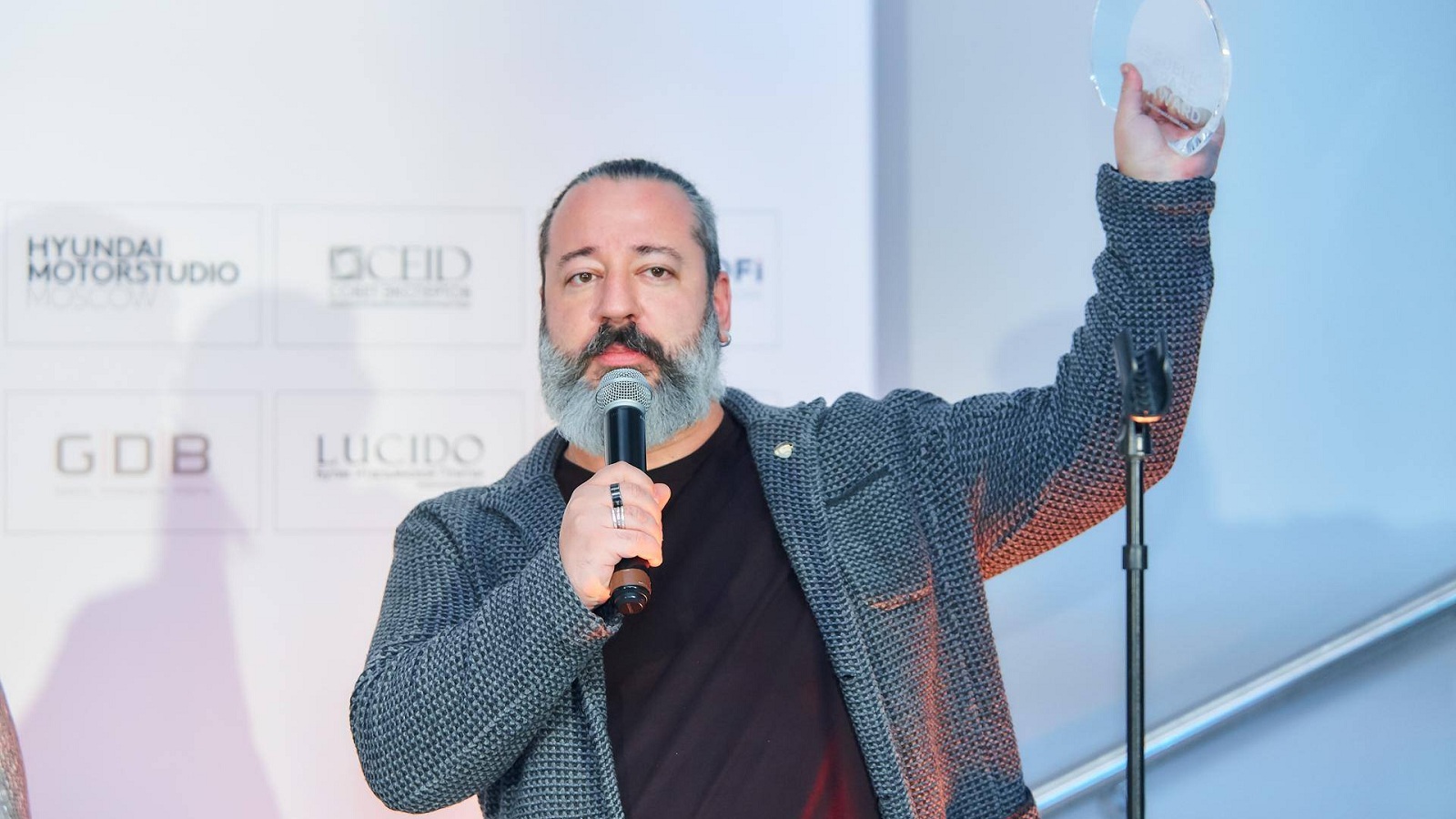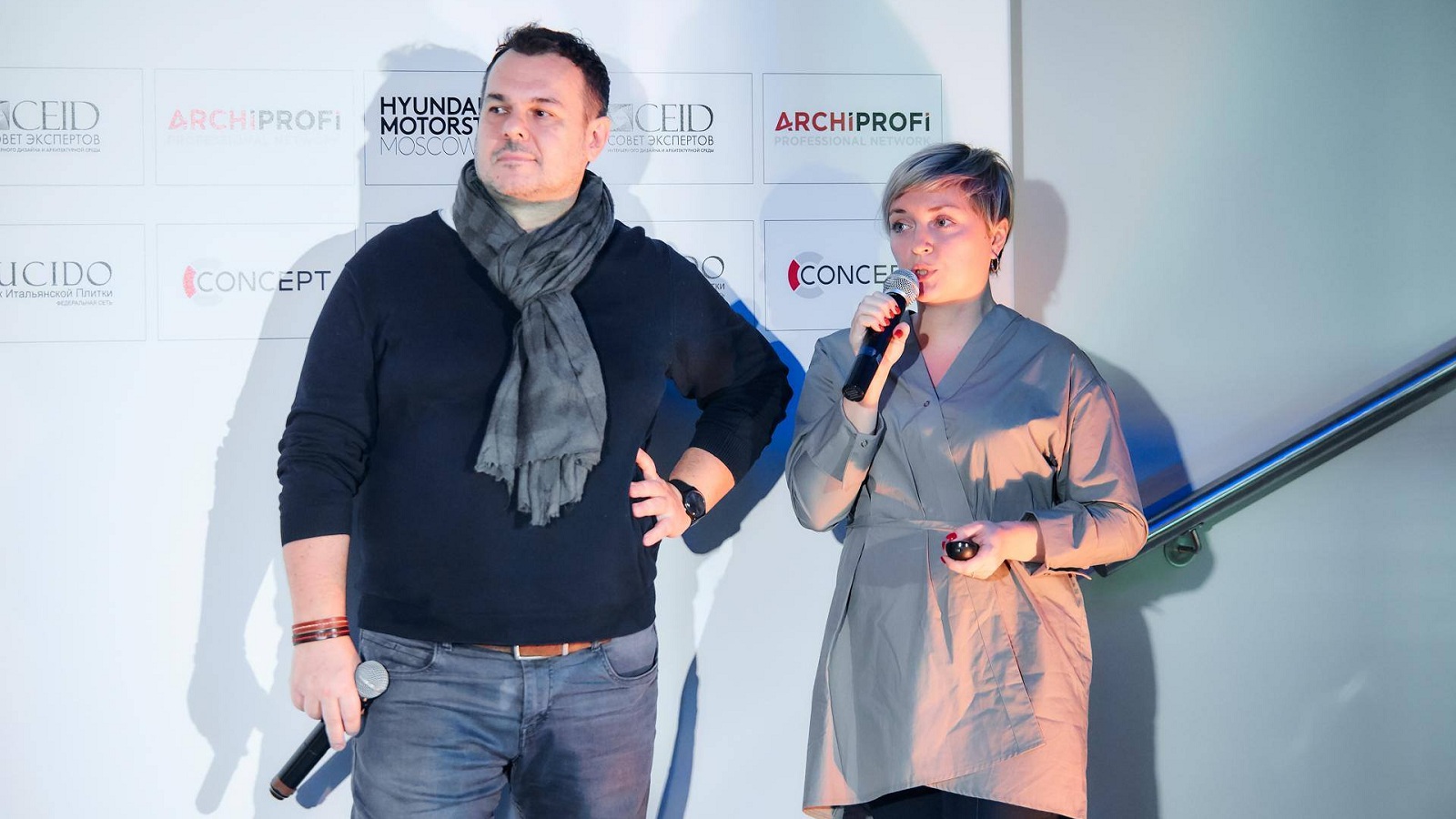 CONGRATULATIONS TO THE BEST PUBLIC SPACE PROFESSIONAL DESIGN AWARD 2019 LAUREATES AND PRIZE-WINNERS WITH A DESERVED VICTORY!
We thank the Council of Interior Design Experts / CEID for the excellent organization!
Business center «Danilovskaya Manufactory» Varshavskoe highway, 9 building 1 «Sittsevy», 1st floor, 2nd entrance, Russia, Moscow
+7 (495) 797-90-10