Office VTB
In 2011 Concept participated in the tender for furniture supply for the new office of VTB, which occupies multiple floors in one of the towers of the complex «Federation» at the City Capital MIBC «Moscow-City», and won the tender.
The whole area of the office is 259 200 square m. The design of the office was developed by the architectural company SPEECH Choban&Kuznetsov. VTB, our key client, again entrusted to Concept the furniture supply to its new office, relying on the company's experience in implementing the massive projects and solving complex technical and design tasks. In course of the work our company again demonstrated its professionalism, and successfully completed one of the largest and most complex furniture projects ever implemented in Moscow.
Taking in account the rounded shape of the tower, designers developed the original planning decision. The main idea was to competently use the workspace and implement a working mood and a corporate spirit in design. Concept equipped the office with creative elements, such as desks specially designed for every particular office, and with best products from the leading furniture manufacturers. In order to create a bright and unique image of the office Concept worked with almost 100 European and American furniture companies.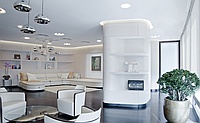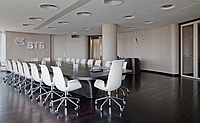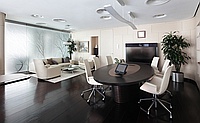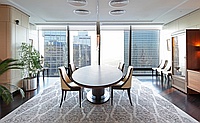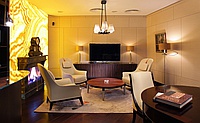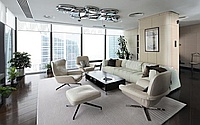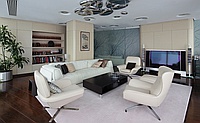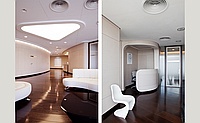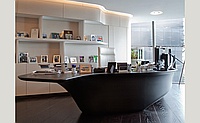 +7 (495) 797-90-10
Avrora Business Park 82 bldg 2 Sadovnicheskaya str. 5-th entrance Moscow, Russia