«Open Conference» by MCFO Association
On June 7, Concept's showroom has become a venue for the Open Conference, an event, organized by MCFO Association («Moscow Construction and Fit-Out Association»), a nonprofit organization that brings together the leaders of the Russian construction and fit-out markets.
The architectural bureau AZZURIUM and its Chief architect, Ilya Petrov, have presented a new project of «ZVEZDA Park of patriotic upbringing» in the city of Khanty-Mansiysk.
Open Conference has given the member companies of MCFO Association a possibility of getting information on the project at the early project design stage as well as get a chance to collect all relevant information and develop new business contacts.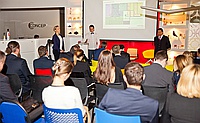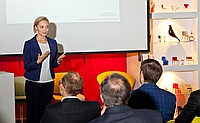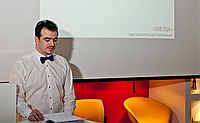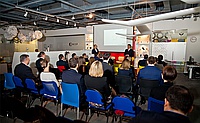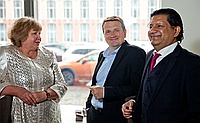 +7 (495) 797-90-10
Avrora Business Park 82 bldg 2 Sadovnicheskaya str. 5-th entrance Moscow, Russia