Health Day at the Shukolovo ski resort on March 1st
В первый день весны компания Concept решила объединить День защитника отечества — 23 февраля и Международный женский день — 8 марта в один большой праздник и устроить корпоративное мероприятие для сотрудников компании — День здоровья!
Concept staff dedicated 1st of March to active rest in the oldest ski resort near Moscow. In the program of the visit there were skiing and snowboarding on the 9 slopes. Also the resort offered activities such as ice skating, tubing and horseriding. Later that evening a gala dinner took place in the banquet room with pool tables and a bowling alley.
Moscow reg., Dmitrovsky district., urban settlement Dedenevo
Shukolovo village, Tyagacheva ski resort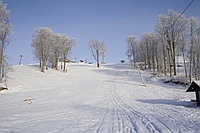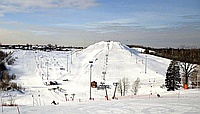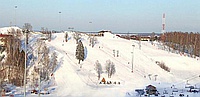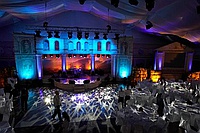 +7 (495) 797-90-10
Avrora Business Park 82 bldg 2 Sadovnicheskaya str. 5-th entrance Moscow, Russia