speech: details
On January 20, 2012 a long awaited event took place — the journal SPEECH in partnership with Concept presented its newest issue.
Under the arches of the chocolate production unit of Krasnyy Oktyabr', Moscow's elite architects gathered along with journalists, representatives of the German Embassy and other well-known guests. Founded by Sergey Tchoban, Pavel Shaburov and Sergey Kuznetsov,«SPEECH» is well known for providing a unique forum for Russian and foreign architects, cultural experts, and design historians. All contributors have an opportunity to state their points of view about the theory and practice of architecture, history and modernity, and compare global and local elements of design.
Each SPEECH issue is dedicated to a single topic which is thoroughly examined through key sections of the magazine. This eighth issue of SPEECH is dedicated to one of the most important components of any structure — the detail. According to Irina Chipova, the editor-in-chief of SPEECH, who presented the topic of the issue, «detail» means not only the collection of interesting design features, but also involves the core principle of architectural thinking whether approaching a building design or an urban environment. This issue contains projects, distinguished by their detail, where the architectural principals of the building as a whole are reflected and enhanced by the interior details.
Mr. Yuriy Pavlov, Managing partner of Concept along with Mr. Sergey Tsatskin, Partner, and Director of Business Development were interviewed for the article titled «Complex realization». In the article they reveal some their philosophy for creating unique interiors, guided Concept's principle of «Tailored Interiors».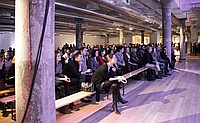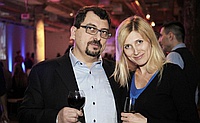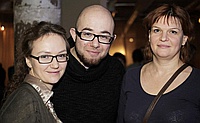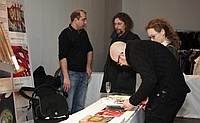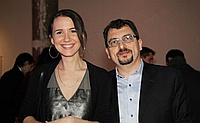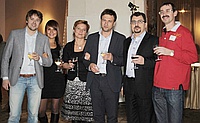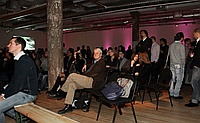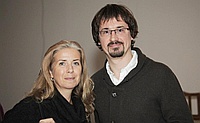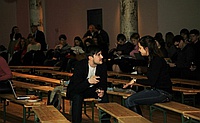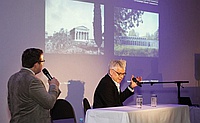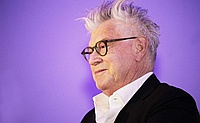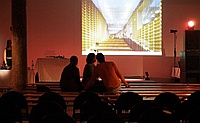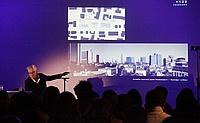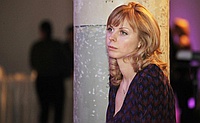 +7 (495) 797-90-10
Avrora Business Park 82 bldg 2 Sadovnicheskaya str. 5-th entrance Moscow, Russia