Novelties of the Concept's warehouse program
The warehouse program of Concept has been enriched with office furniture from the Italian manufacturer Frezza as well as with visitor chairs Olé and mobile tables USE ME from the Italian company SitLand.
The working and meeting tables from the Velvet, ONO and Asset collections by Frezza are made of modern and eco-friendly materials in several shades of wood veneer and differ in the shape and color of the legs.
The USE ME tables are made from high-tech materials and can be used in a wide variety of public spaces: in hotel and airport waiting areas, in restaurants, bars and cafes, in office and training rooms, as well as in residential interiors.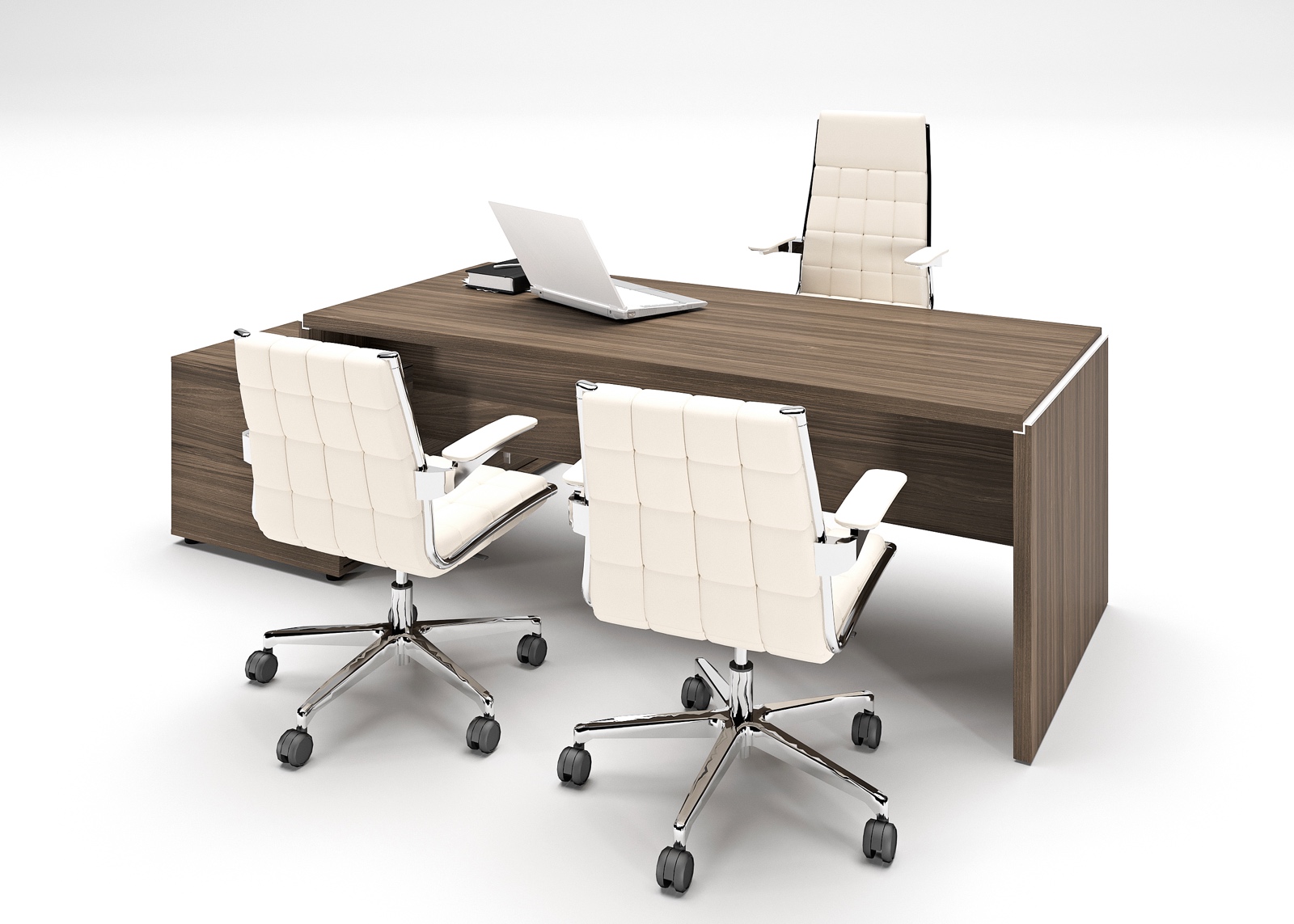 The Ole visitor chairs created by designer Ximo Roca are made of strong polypropylene and set on metal legs. They are suitable for office, public, and private interiors.
We also offer working chairs Generation and ReGeneration by Knoll. Knoll working chairs are considered to be among the best in terms of ergonomics, environmental friendliness and durability.
Until the end of the summer, the office furniture from the warehouse program is offered at a special price. To acquire furniture, please contact us by phone or email: +74957979010 or info@theconcept.ru.
Business center «Danilovskaya Manufactory» Varshavskoe highway, 9 building 1 «Sittsevy», 1st floor, 2nd entrance, Russia, Moscow
+7 (495) 797-90-10