Scala Floor is an acoustic solution for using in structured space and mini-conferences. The model is produced by Swedish-based furniture manufacturer Abstracta. The design of the collection was created by Swedish interior architect and designer Anya Sebton.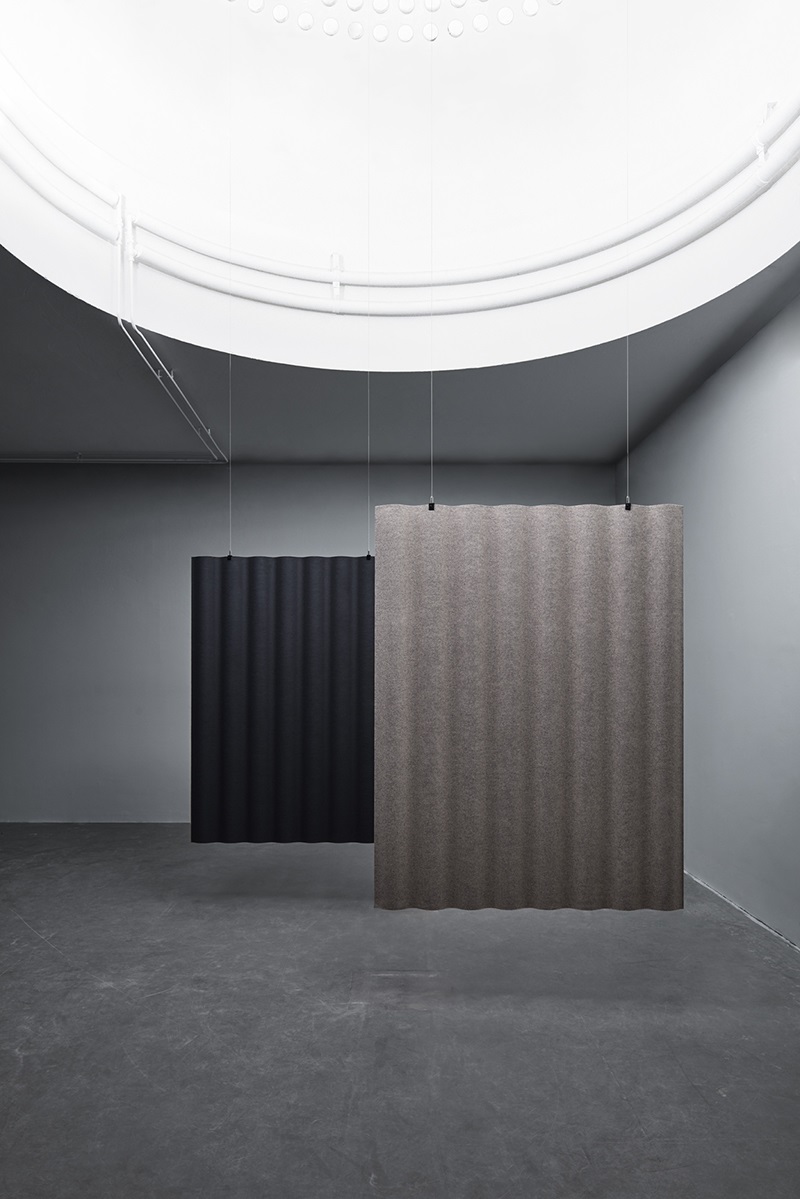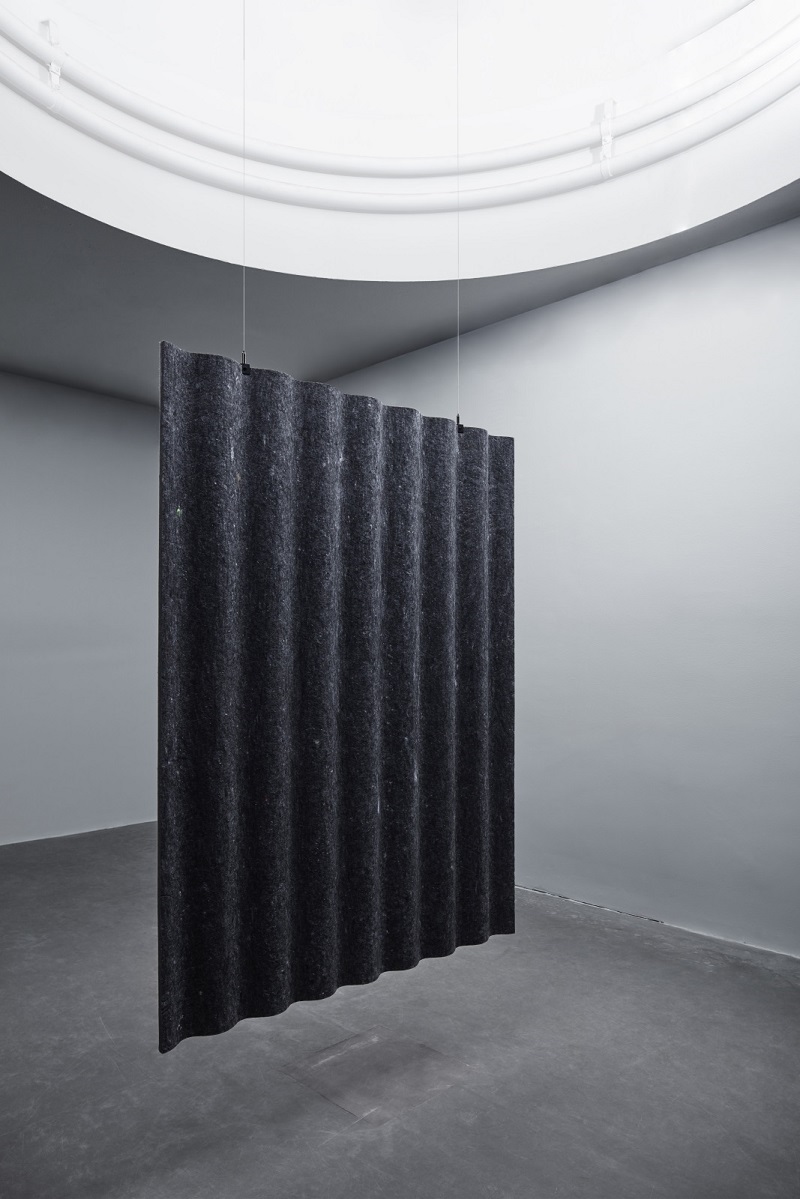 Scala is a playful paraphrase on corrugated iron that simultaneously employs the functionality of the shape. The moulded felt absorbs sound and the wave-shaped surface effectively breaks the sound waves. The new Scala floor screens are covered by felt on both sides. For the floor and the table screens, Anya Sebton has developed stands, composed by steel pipes, which highlight the spontaneous manner of the design.
Besides Scala Floor there are other variants of the model: the wall-mounted version of Scala, available in different sizes to be hung on hidden wall brackets and the ceiling-hung Scala, which prevents sound waves to continue upwards in the room. The modules are made from moulded felt fabric (Blazer) with on a sound-absorbing core. The stand is available in black or white lacquered performance. Scala is 100% recyclable and the fabric is approved by EU Ecolabel.
Ask a question
More 17. Acoustic solutions
Abstracta Products
Business center «Danilovskaya Manufactory» Varshavskoe highway, 9 building 1 «Sittsevy», 1st floor, 2nd entrance, Russia, Moscow
+7 (495) 797-90-10