Appreciation from CF «United Way of Russia»
Оn February 7th Annual Evening for the donor-leaders by the Charity Fund «United Way» held in the centre of Moscow at the State Historical Museum.
There were the corporate donors, individual donors, volunteers, guests and friends of the fund in the evening. The grateful certificates and the little souvenirs made by people from different noncommercial companies were bestowed to the chief executives. Evening of appreciation to the donors CF «United Way» was successful. People incorporated with a charitable goal had a chance to communicate with the colleagues and companions and make plans for the future.
On the ceremony the corporate donor-leader company Concept got the grateful certificate for supporting and assistance in year 2012.
«We thank sincerely individual and corporate donor-leaders for supporting and assistance in year 2012! According to the results of the year 2012, about 20 NFC and more than 5000 people got the financing. Thanks a lot!» — says Tatiana Zadirako, Executive Director of United Way of Russia.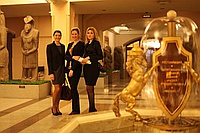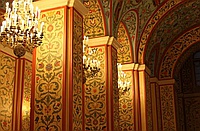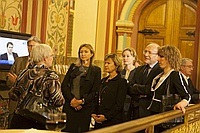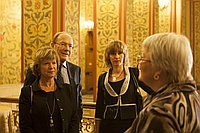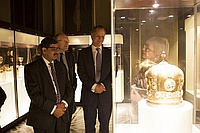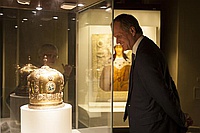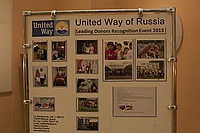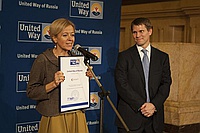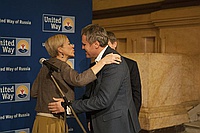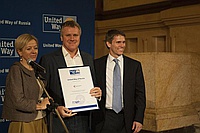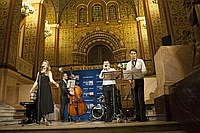 +7 (495) 797-90-10
Avrora Business Park 82 bldg 2 Sadovnicheskaya str. 5-th entrance Moscow, Russia