XIV United Way Charity Golf Tournament
Concept participated in XIV Annual Charity Golf Tournament that was held by United Way of Russia at the Moscow Country Club on August 26th.
This year, more than one hundred players took part in the tournament. The event was held with the informational support from Radio JAZZ 89.1 FM, golf.ru and golfmir.ru.
After the tournament, the players and guests were served buffet-style and enjoyed a performance by the jazz pianist and singer Natalia Smirnova-Butman and her band. Traditionally, the evening program included the gala-dinner, a charity raffle and an auction, for which Concept provided a designer chair. Other prizes offered at the auction include golf lessons from the magnificent Neil Sweeney, tickets for the Wembley Stadium, a 3-month membership to the spa Iridium, a roundtrip business class flight to Istanbul with Turkish Airlines and a visit to the famous golf tournament Memorial Tournament as the main prize.
This year, thanks to the sponsorship of participants and partners of the golf tournament, a record sum was collected since the tournament was first held — RUB 4,310,500. These funds will be directed to the charitable programs of the Foundation to help children at risk, the disabled and the elderly.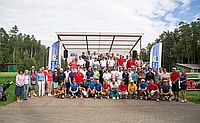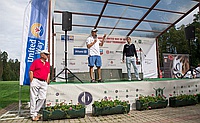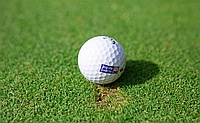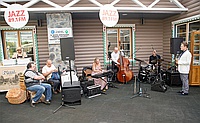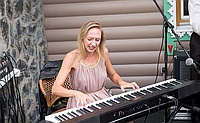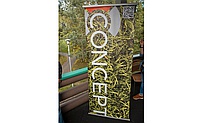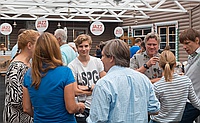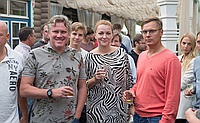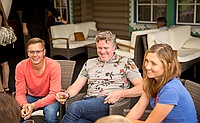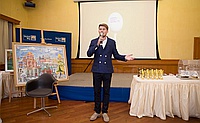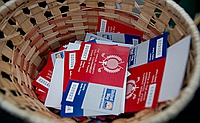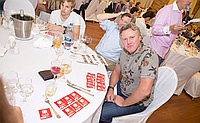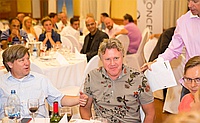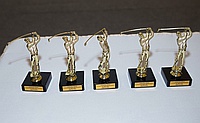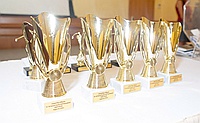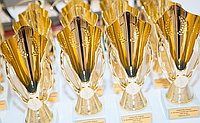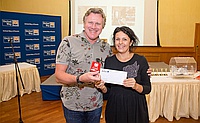 +7 (495) 797-90-10
Avrora Business Park 82 bldg 2 Sadovnicheskaya str. 5-th entrance Moscow, Russia