Office Dialogue 2012
The conference Office Dialogue: Trends and Practice organized by the portal OfficeNext and Ost-West-Partner has passed in the German Center Moscow in Nagatino iLand on November 20th. Concept was the invited participant and partner of the conference.
This conference became a venue of architects and interior corporate customers, developers and suppliers of office solutions.
The first part of the conference was devoted to the analysis of trends in the field of corporate interiors and novelties of exhibition Orgatec-2012. In the second part there were presentations and discussions of practical issues related to the optimization of rented areas, office space design and matching of replanning.
Under the Ergonomic Battle (kind of new format of presentation) the best chairs for top managers were tested. Concept introduced the Generation by Knoll chair.
Sergey Tsatskin, member of the board of Concept, acted as speaker of the conference. He presented the evolution of the popular line of furniture Alcove, developed by Ronan and Erwan Bouroullec for areas of informal negotiations, communication and concentrated work.
Administrative directors and top managers of major Russian and Western companies, developers and other experts of commercial property market attended in interactive discussions.
Detailed material about the conference is here.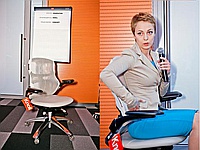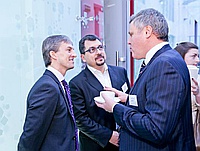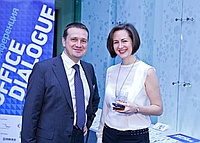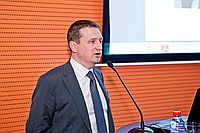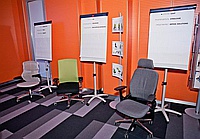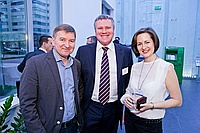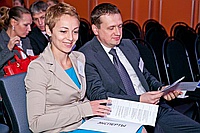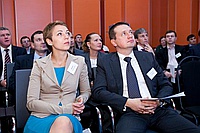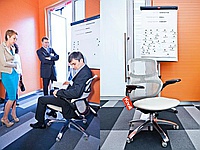 +7 (495) 797-90-10
Avrora Business Park 82 bldg 2 Sadovnicheskaya str. 5-th entrance Moscow, Russia