VITRA movie night in CONCEPT
On June 21, 2012 in Concept there was a show of short movies created by legendary American designers Charles and Ray Eames. The organization of this event was supported by Swiss furniture brand Vitra. Vitra has selected 11 best Eames' masterpieces, films of different genres and concepts, which reflect the diverse interests of the designers.
Before the movie screening Olga Kosyreva, a journalist and design expert, read the lecture to guests about the relationship of cinema and design.
Charles Eames was among the first who began to make multiple screens slide films to promote the teaching of scientific ideas and concepts. Quite often Eames couple used their tapes in teaching and public speaking. The ideas for their films Eames were taking from their work, the outside world and everyday life. Films on astronomy, biology, world history, engineering, architecture, design, created by spouses Eames, have gotten to the treasury of masterpieces of cinema.
Charles and Ray Eames created a number of their films in the genre of lifestyle. These films show the beauty of the bread, the abstract aesthetic of the water and forcing the cinemagoer to look afresh at the world around us. The film «Toccata for Toy Trains», filmed in 1957, told the audience about the world of toy trains, and the film «Powers of Ten» filmed in 1977, showed the audience the process of building the Eames' own home. During the period from 1950 to 1982 Eames couple created more than one hundred short films.
After completion of the movie screening there was a lottery of collection discs by Vitra with the complete collection of Eames movie masterpieces.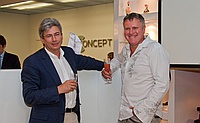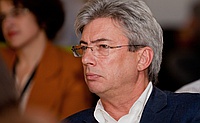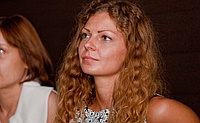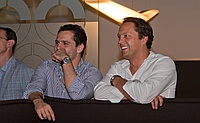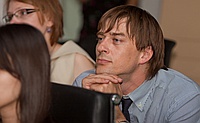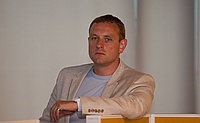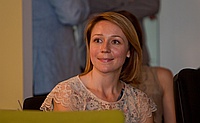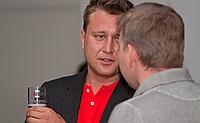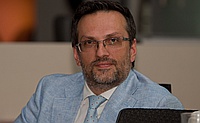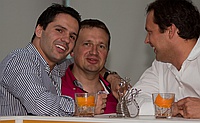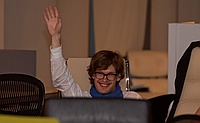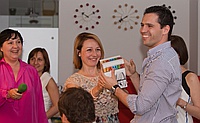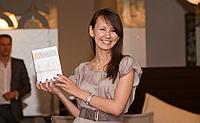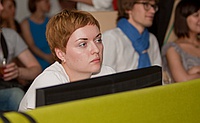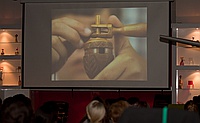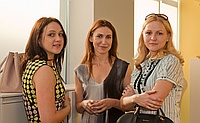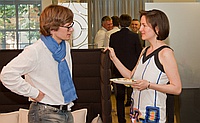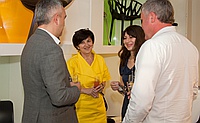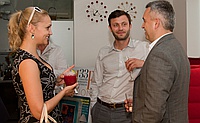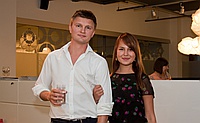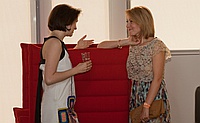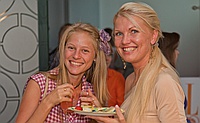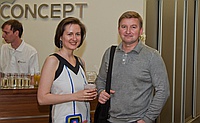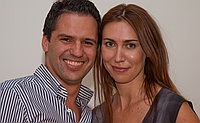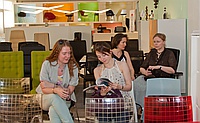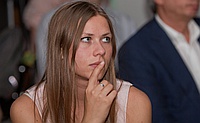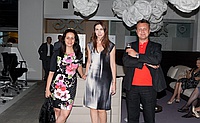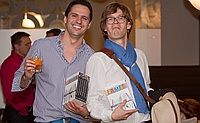 +7 (495) 797-90-10
Avrora Business Park 82 bldg 2 Sadovnicheskaya str. 5-th entrance Moscow, Russia