Designer wardrobes and walk-in closet made by B&B Italia combine technology and innovation with the finest craftsmanship. Quality, excellent details and impeccable purity of materials.
B&B Italia wardrobes are elements of furnishings, designed for complete integration with other furniture items and ideally suited to accommodate a wide variety of subjects. It is an optimal piece of furniture for an office or a house room: there are a variety of solutions that can combine a variety of materials, heterogeneous styles, from the classical to the modern, passing through the minimalist. Naturally, the choice of colors and sizes is also very wide.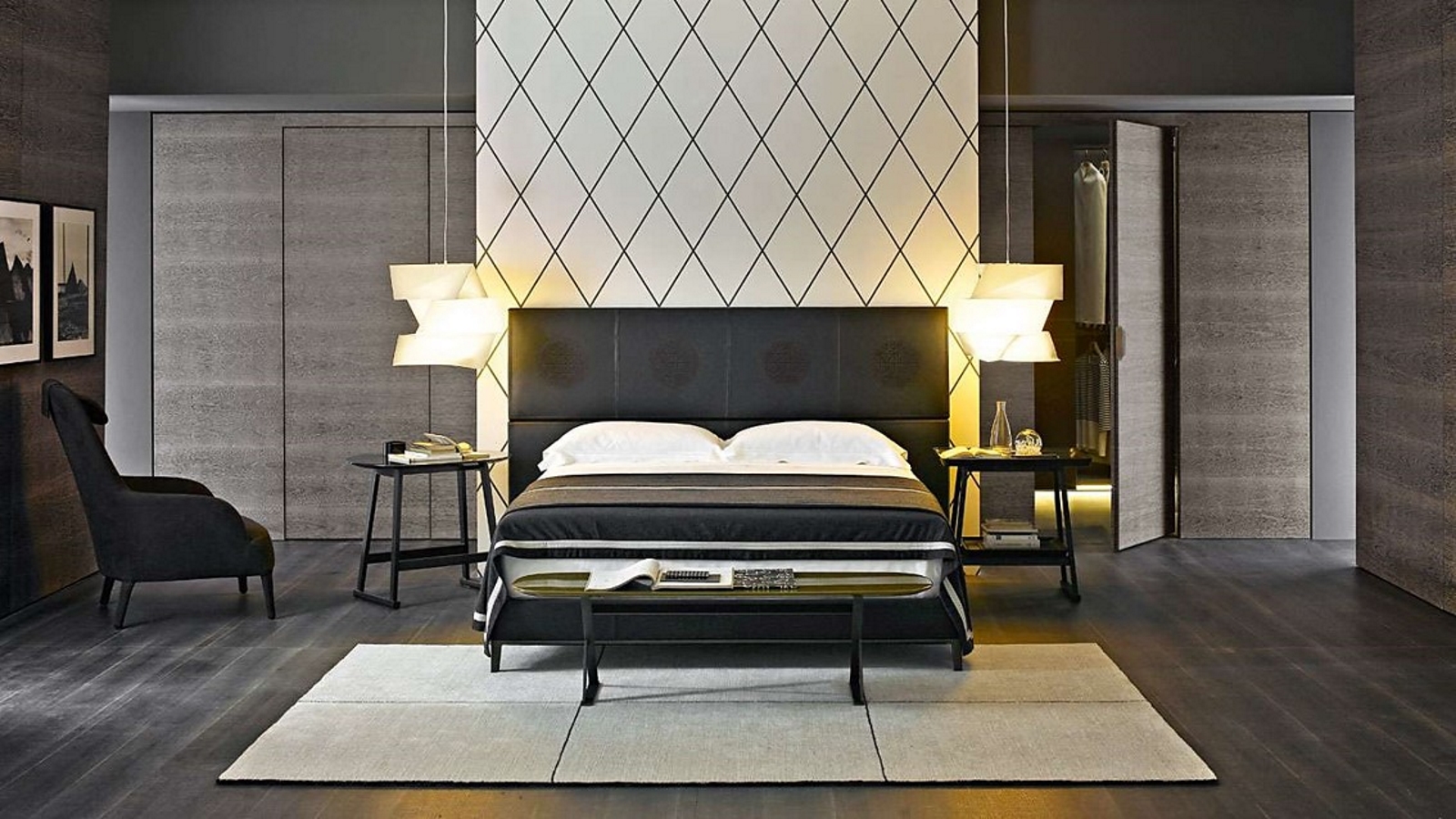 An aspect that should be considered with great attention is, undoubtedly, a room in which cabinets will be installed. In the living room, in the dining room, in the office. Among the cabinets for the house, the so-called wardrobes-drawers are most in demand: an element of furniture that can be used for a TV, performing a triple function: an excellent storage space, a TV stand and, naturally, a very beautiful element of the situation. Buffets, sideboards, drawers with drawers can have a luxurious design, following the logic of a «unique object» in the house, or performed in a more strict minimalist style, simply merging with the dining room or living room environment. Consoles with a drawer or shelf adorn the hallway.
The most popular wardrobes made by the B&B Italia company are Backstage and Eracle for bedrooms, both designed by Antonio Citterio.
Ask a question
More residential furniture
B&B Italia Products
Business center «Danilovskaya Manufactory» Varshavskoe highway, 9 building 1 «Sittsevy», 1st floor, 2nd entrance, Russia, Moscow
+7 (495) 797-90-10