B&B Italia has been a leading company in the field of contemporary furnishings since its founding in 1966. B&B Italia headquarter is located in Novedrate in Como province. Offices are situated in the building projected by Renzo Piano in 1972.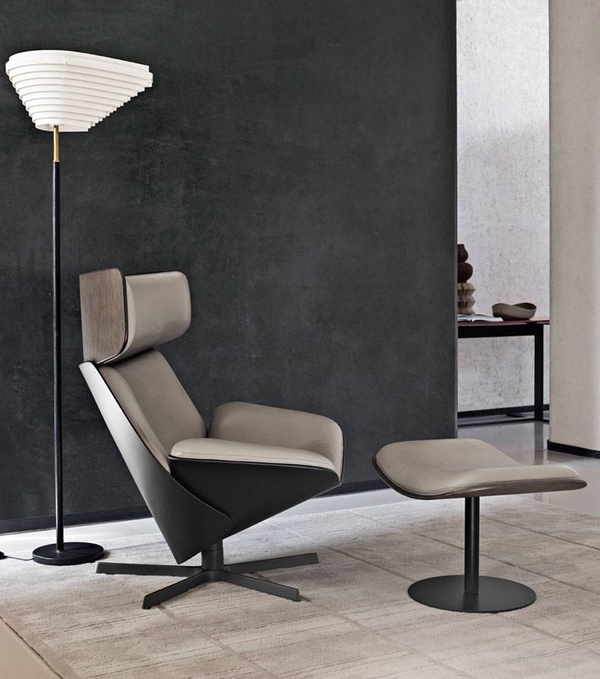 The Company's ability to reflect contemporary culture, to senseand anticipate trends, to respond to changes in taste and living needs, has resulted in a collection of world-famous furnishings, which account for a crucial chapter in the history of Italian design.
B&B Italia's success is based on a matchless alchemy of reativeness, innovation and industrial skills, aimed at producing «timeless» products «lasting through time».
The B&B Italia Project collection is a coordinated range of tables, chairs and soft seating specifically designed and engineered for the contract market. Created by international designers, the collection offers a refreshing new look at furniture for offices, restaurants, hotels and public spaces.
B&B Italia was the first to make sofas stuffed with new, ecologically safe material — foamed polyurethane.
B&B Italia Products
Business center «Danilovskaya Manufactory» Varshavskoe highway, 9 building 1 «Sittsevy», 1st floor, 2nd entrance, Russia, Moscow
+7 (495) 797-90-10